The Curriculum
CURRICULUM STATEMENT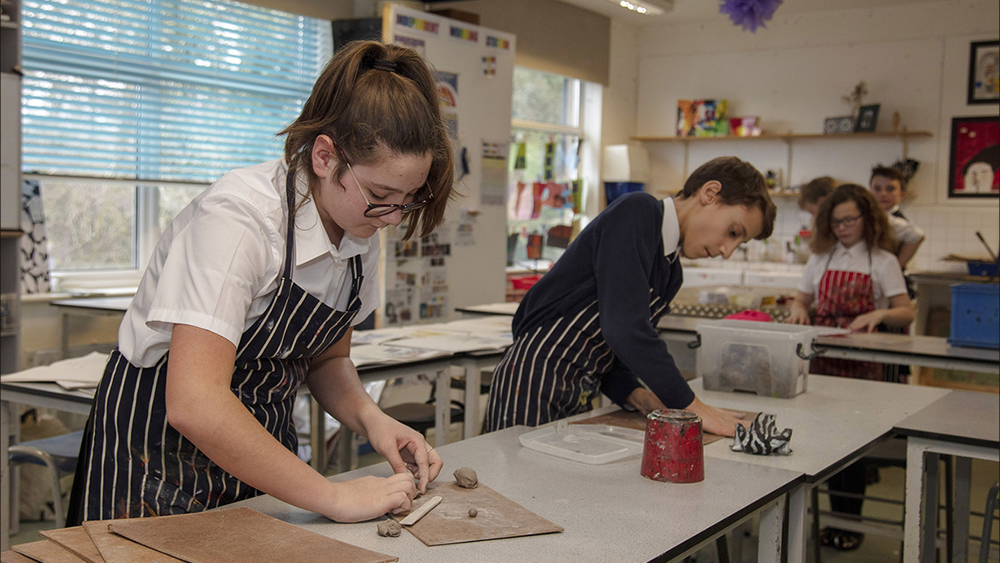 At Uppingham Community College our curriculum provides a depth and breadth of knowledge to our students, deepening their understanding and allowing for skilful performance.
We define:
Knowledge as facts, information, concepts and key terminology.

Understanding as the ability to connect and synthesise knowledge within a context.

Skill as the successful application of knowledge and understanding to a specific task.
We believe knowledge and understanding form the building blocks for successful learning. Therefore knowledge and understanding is taught explicitly to students so they can apply them skilfully within a variety of contexts.
We aim to create well rounded individuals through a broad range of curriculum experiences where all areas of the curriculum are valued and promoted.
Key features of our high quality curriculum:
Clear subject intent which is reflected in the curriculum plan for each subject.

Ambitious and challenging.

Clear sequence of content which shows that progress is planned for.

Provides transferable knowledge needed for deeper understanding and skilful application.

Assessment has clear purpose and is deliberately planned to support learning.

Subject curriculum is regularly reviewed and evaluated.