Summer School
During the week commencing Monday 26th July 2021 we were delighted to welcome 140 year 6 students to UCC for 5 days of fun-filled activities. Our summer school gave our soon to be year 7 students a taste of life at UCC with an opportunity to get to know teachers and make new friends before the start of term.
Each day began with a rotation of English, maths and science lessons, focusing on key skills and building confidence in these subjects. After experiencing lunch in the school canteen, with a variety of meals and snacks available over the week, students opted into a range of afternoon activities. These pm sessions included art, baking, sports, drama, dance, cricket, team building and varied cultural activities. There was even a mini-Olympics created to tie into the real Olympics with students awarded with our own UCC medals!
It was brilliant to see so many smiling faces every day with everyone getting involved. The students all said what a fantastic experience it had been for them, making them far less nervous about joining the school as a year 7. One student summed up the week perfectly with the comment 'I love UCC!'.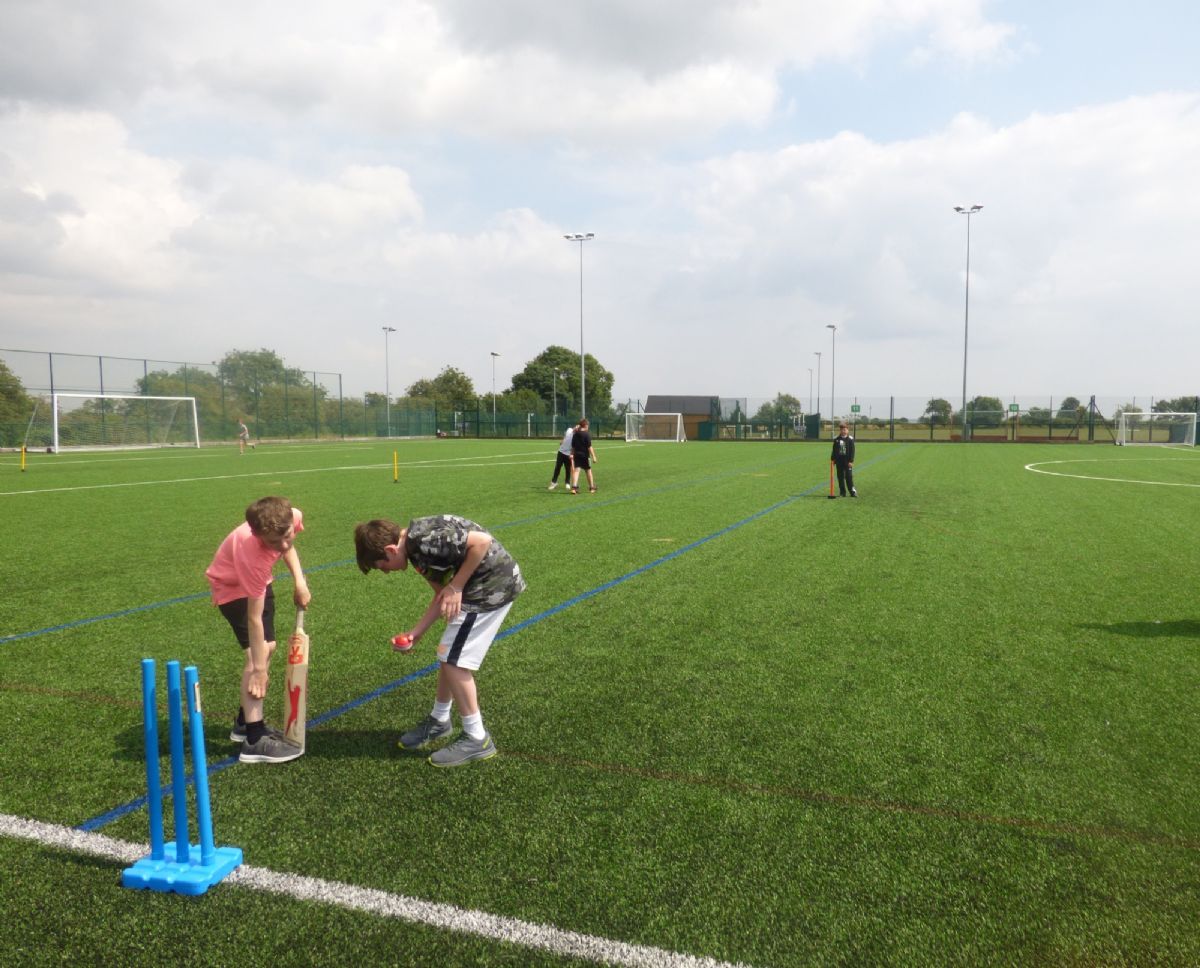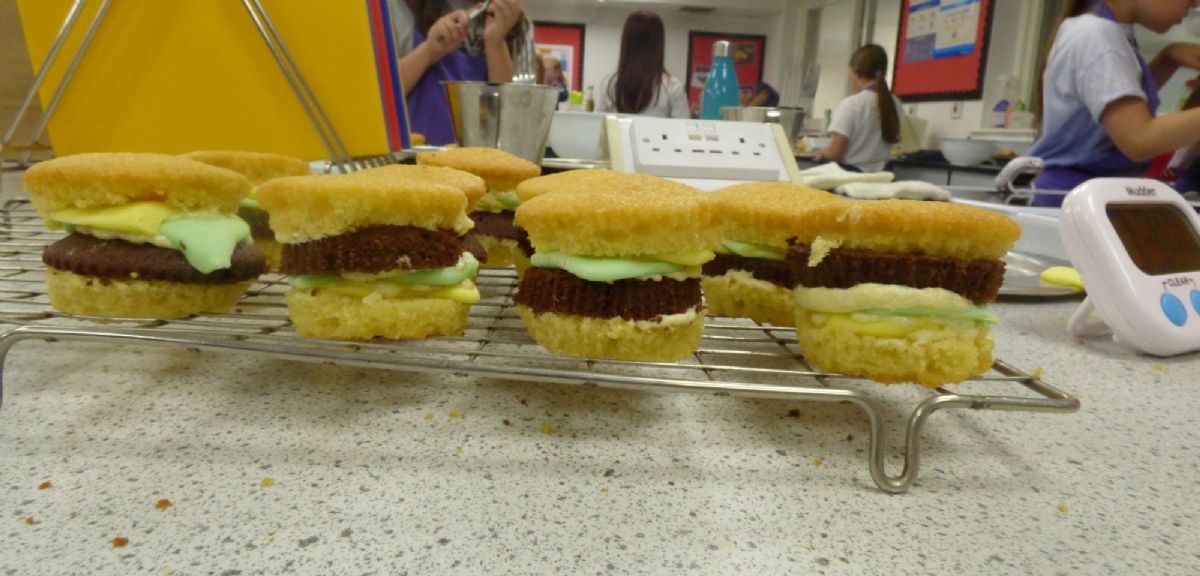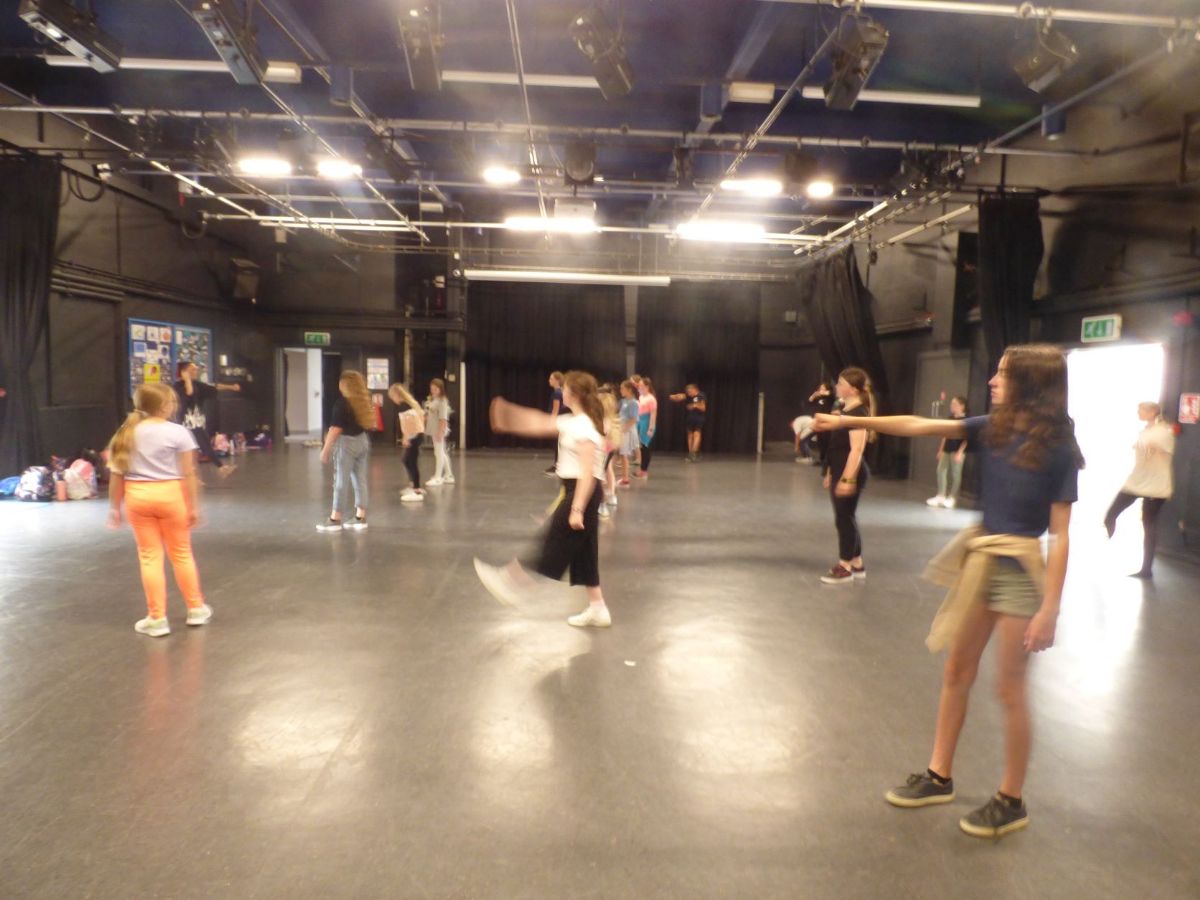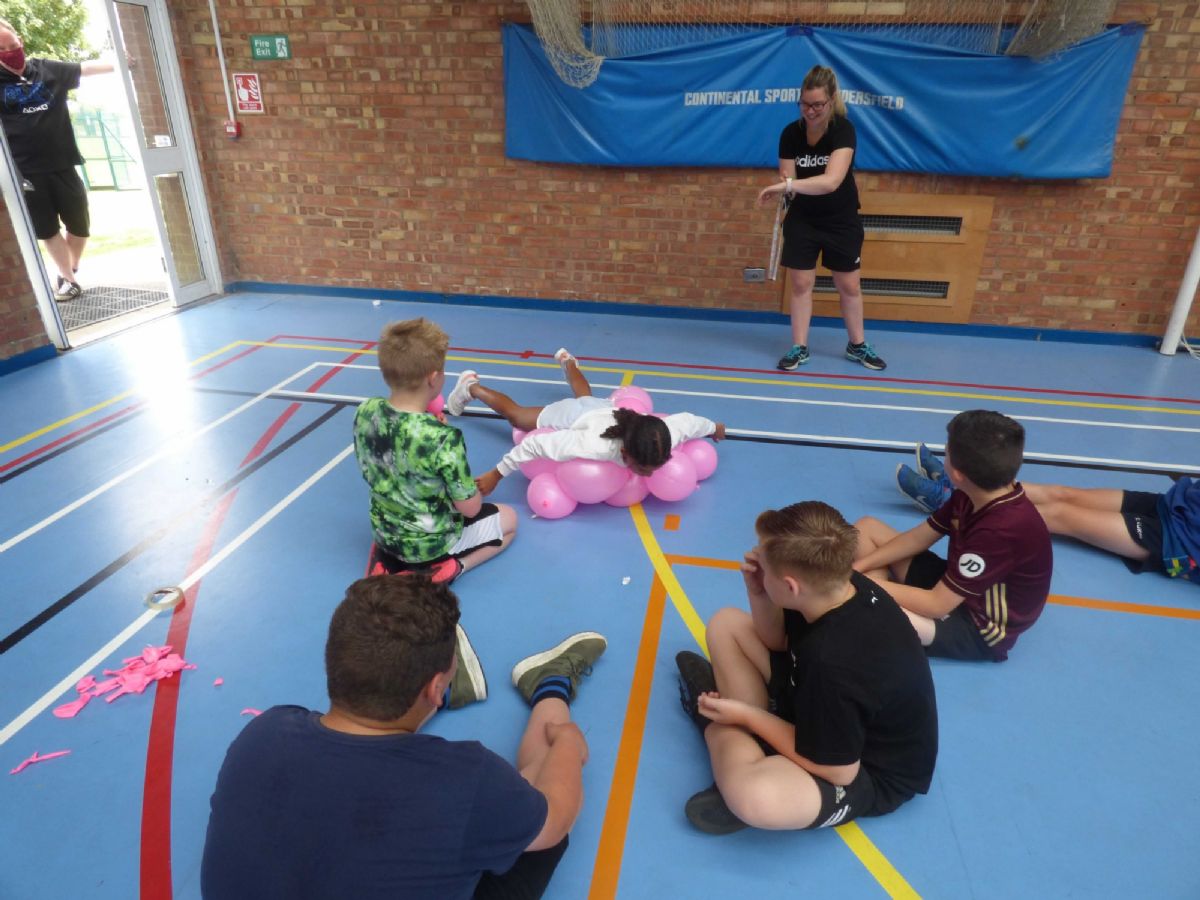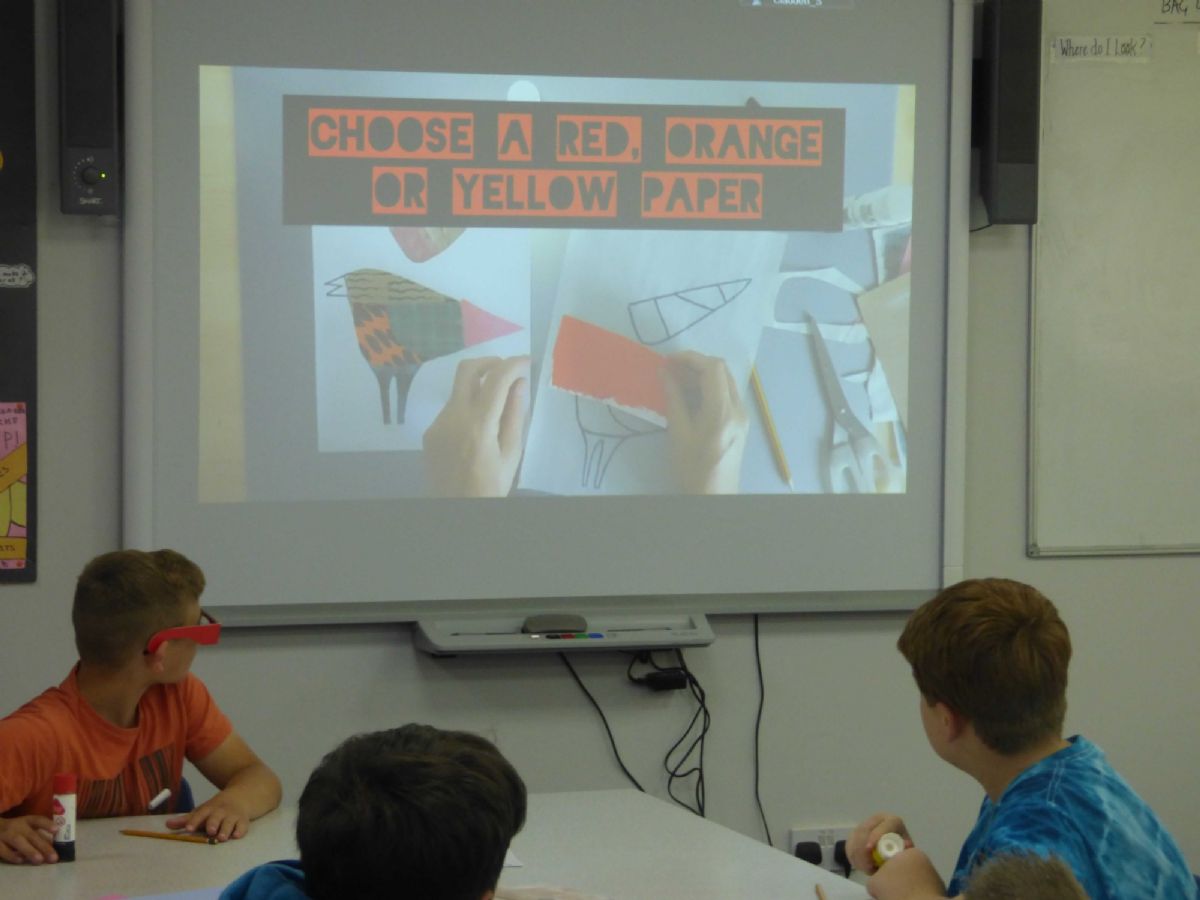 We received £55,521 from the DfE to run the summer school. Within this funding we allocated the following:
· £35,535 staffing
· £11,795 oncosts
· £8,191 resources, food and student transport