Student Welfare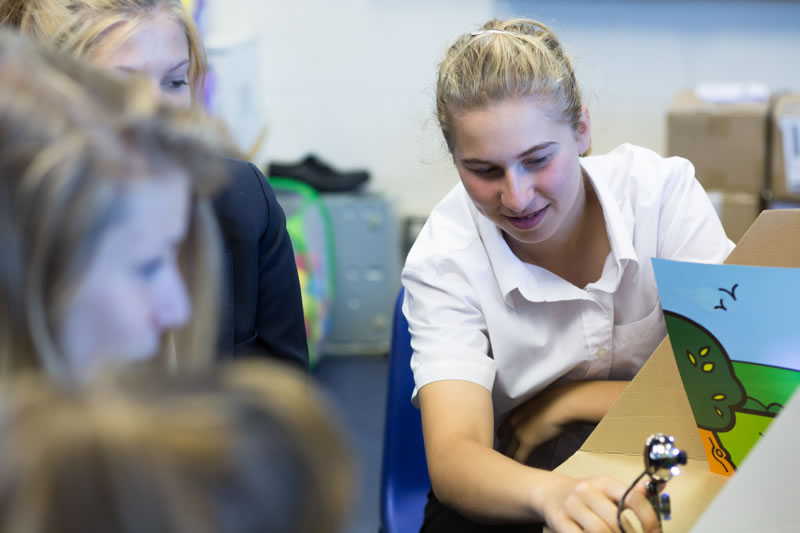 The welfare and care of our students is of upmost importance. We believe that outstanding personal development and academic achievement are rooted in a holistic approach; ensuring students are happy, healthy and safe.
Our key values of respect, honesty and kindness are at the heart of the day to day practice of all staff, offering care guidance and support consistently to each individual.
Our shared vision and values enables us to focus on providing the best possible experiences and outcomes for each individual. Our Maximising Learning Team (MLT) provide opportunities for students to grow, to learn and to succeed. Our MLT is made up of:
Progress Leaders – we have five progress leaders, one for each year group. Progress Leaders are teachers who lead a year group and guide them through each of their five years at UCC, focussing on student progress across all subjects and working to engage students in opportunities to enhance their overall experience. 
Personal Development Coaches – we have three personal development coaches at UCC. The role of the PDC is to support students in their all-round development, challenging them to become reflective, responsible and empathetic members of our school and the wider community. 
The work undertaken by these experts is reinforced by the Form Tutors who manage the day-to-day care of our students in addition to delivering the Personal, Social & Health Education aspects of the curriculum. The Form Tutor is a valuable and vital link between college and home and we always encourage a strong and close working relationship between tutors, parents and students.
The College has a positive reputation for a caring atmosphere and we strive to foster a culture of respect, honesty and kindness.
UCC Vision: To ensure everyone at UCC thrives, making excellent progress in their learning, achievement and development.