Ofsted
We are pleased to report that Uppingham Community College had a hugely successful Ofsted inspection on 22 September 2017, and continues to be rated as a good school.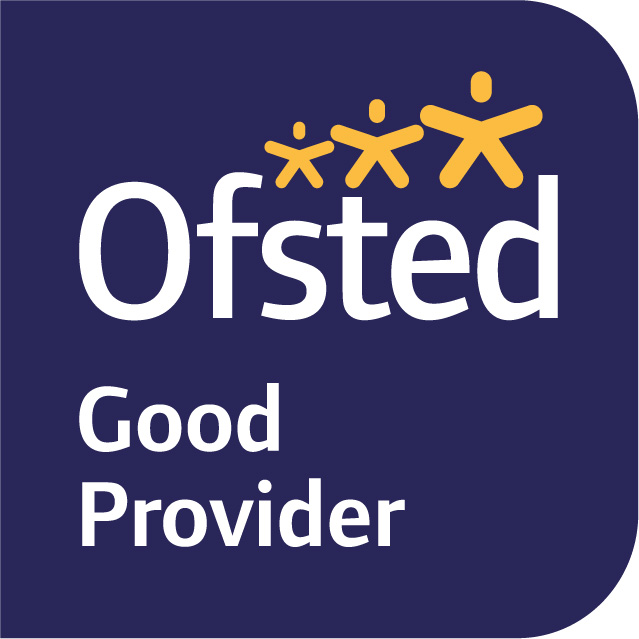 Some of the quotes that stand out are below:
'The staff at Uppingham Community College are hardworking and dedicated to supporting the pupils. All staff model the school's core values of 'respect, honesty and kindness', creating clear expectations for pupils.'

'The school has many talented teachers, who work together to develop their skills.'

'Since the previous inspection, leaders have ensured that pupils' behaviour continues to be exemplary. Pupils' excellent conduct helps create an environment where they can learn well and thrive.'

'Pupils trust and value their teachers; they are clear about why their learning matters. Your pupils are happy at school and this has a positive impact on their attendance, which remains very high."
To read the full report please click on the link here, or download below.
We are particularly pleased with the impressive feedback we got from parents who took part in the Ofsted questionnaire, with a massive 95% saying they would recommend our school.
Click here for the results page from the parent questionnaire, or download the info from the bottom of the page.