Memories from the Archives
It has been a joy to look through the original records from the school in it's past form. We are privileged to have access to the log books from 100 years ago, that the Headmaster was required to complete on a weekly basis.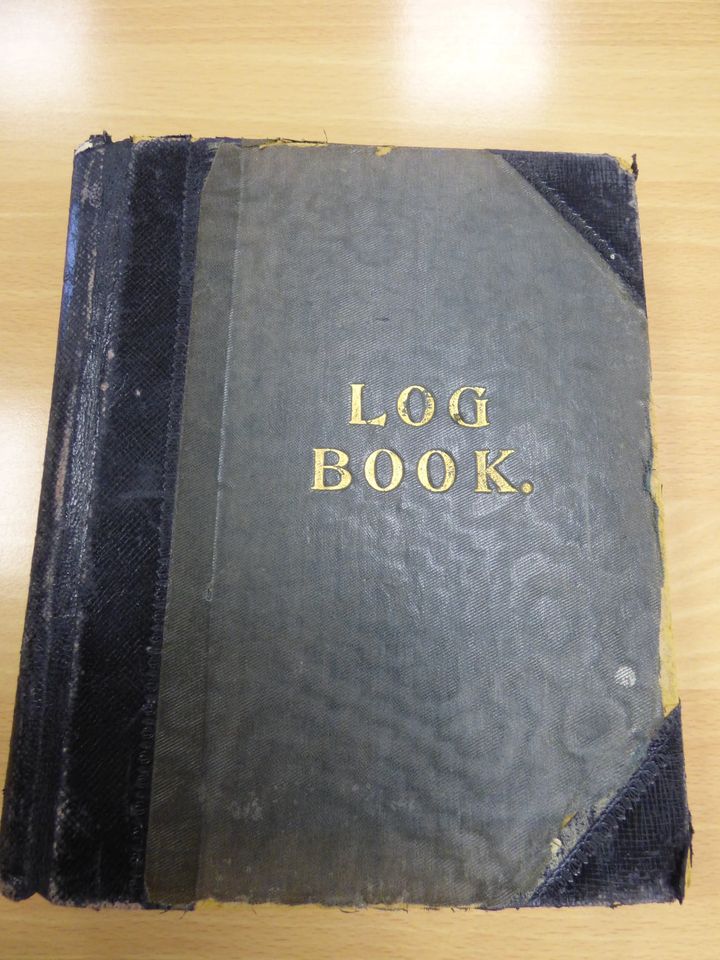 Please see some of the discoveries we have made below:
Here is the first ever entry...school opened on 15th November 1920 with 31 children...a little different to the 900 students we have on roll today!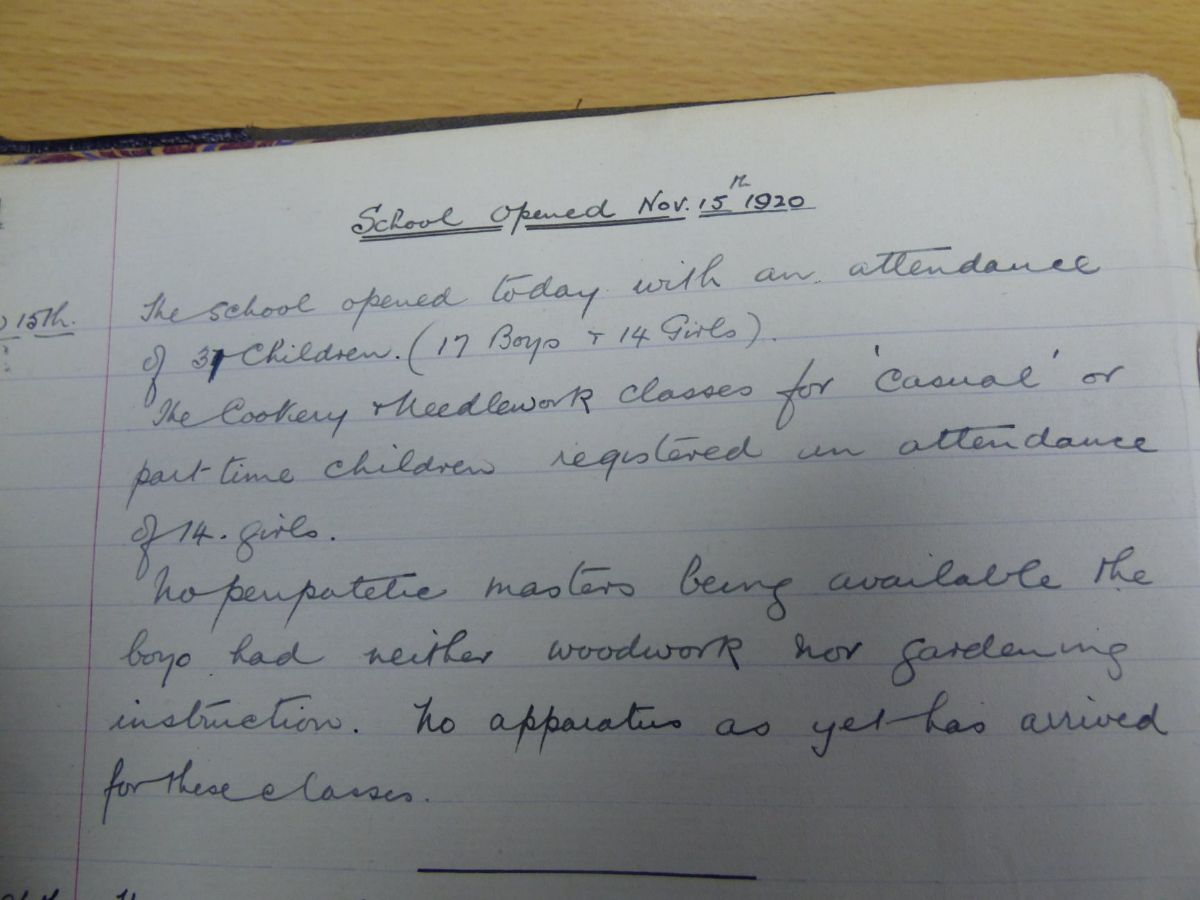 From the 11th November 1921 (UCC Principal's log book)
"A number of children were away today, apparently selling 'Poppies' for Earl Haig's appeal for Ex-Service Men. Today being the anniversary of Armistice Day, the National Anthem was sung by the assembled school (including 'casual' scholars) just before 11 o'clock, after which the 'two minutes silence' was observed. In conclusion John O'Gaunt's verse. from 'Kind Richard II', was sung by the senior scholars."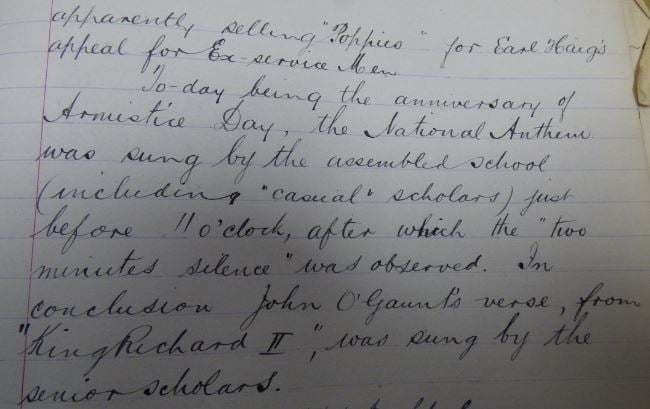 1920s uniform looked very different to today! The date of the photo is unknown but we believe it is one of the earliest photos of what was 'Uppingham Central School'