Meet The Team
Our Senior Leadership Team (SLT) consists of our Principal, Mr Solly, two Deputy Principals, Mr Anderson and Mr Brooks, Assistant Principals Mr Rhodes and Mrs Duffy, Associate Assistant Principal Mrs Wiggin and Finance Director Mrs Croote. The SLT are supported by an Extended Leadership Team consisting of nine Heads of Department who oversee the curriculum and standards in each subject.
Meet the team
Principal
Ben Solly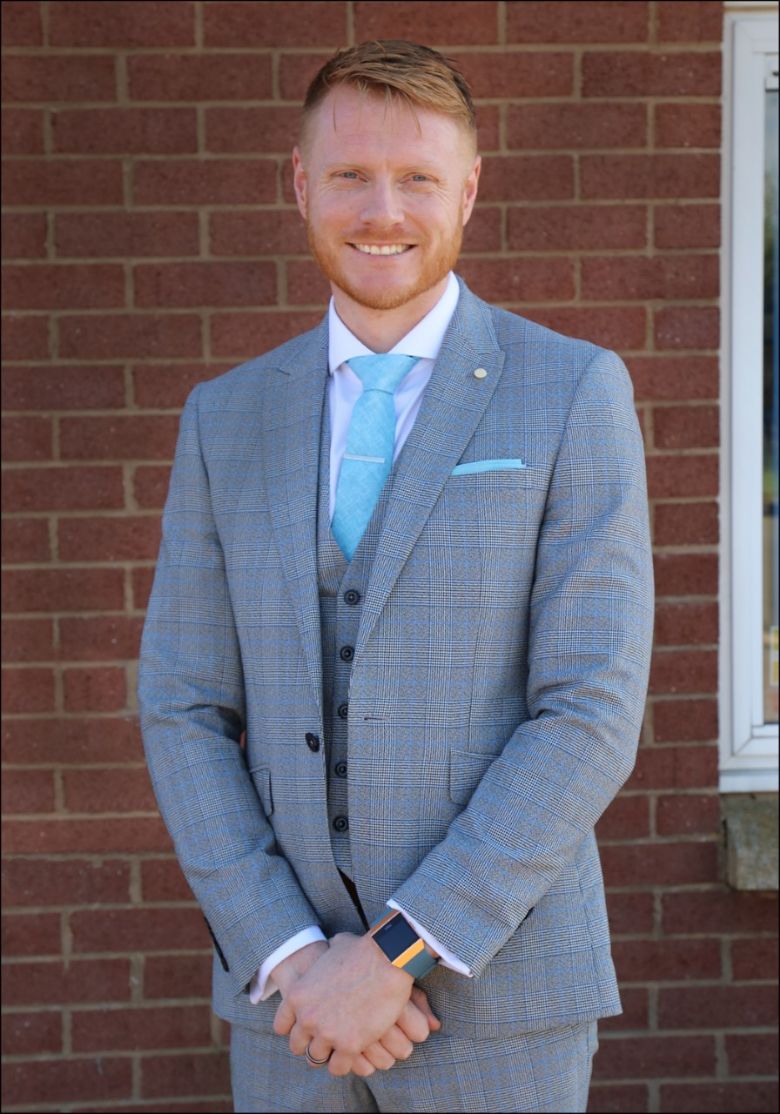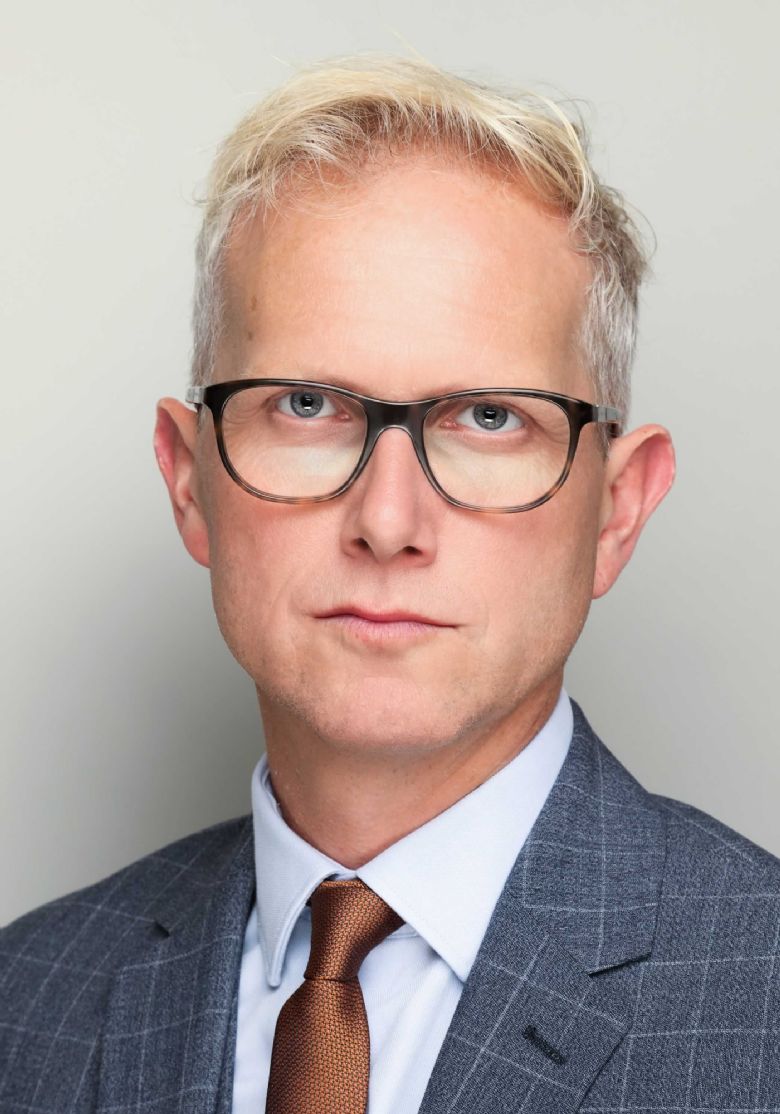 Deputy Principal
Dave Anderson
Teaching, Learning & CPD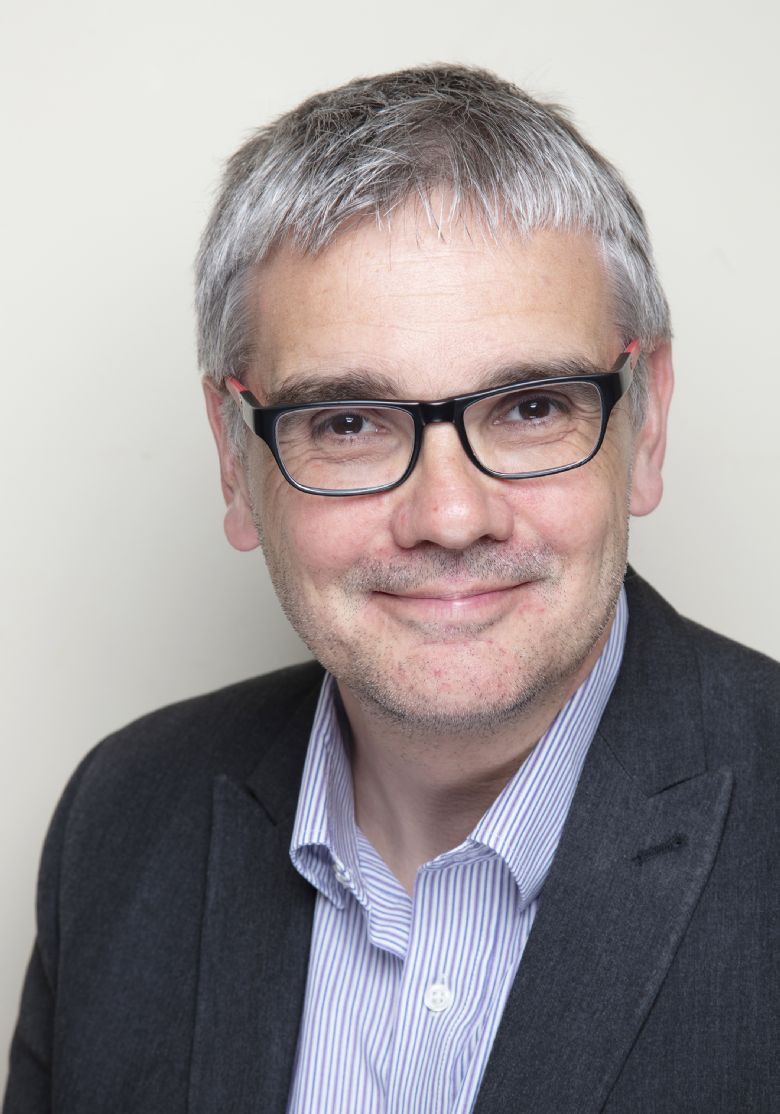 Deputy Principal
Bill Brooks
Data, Curriculum, Timetabling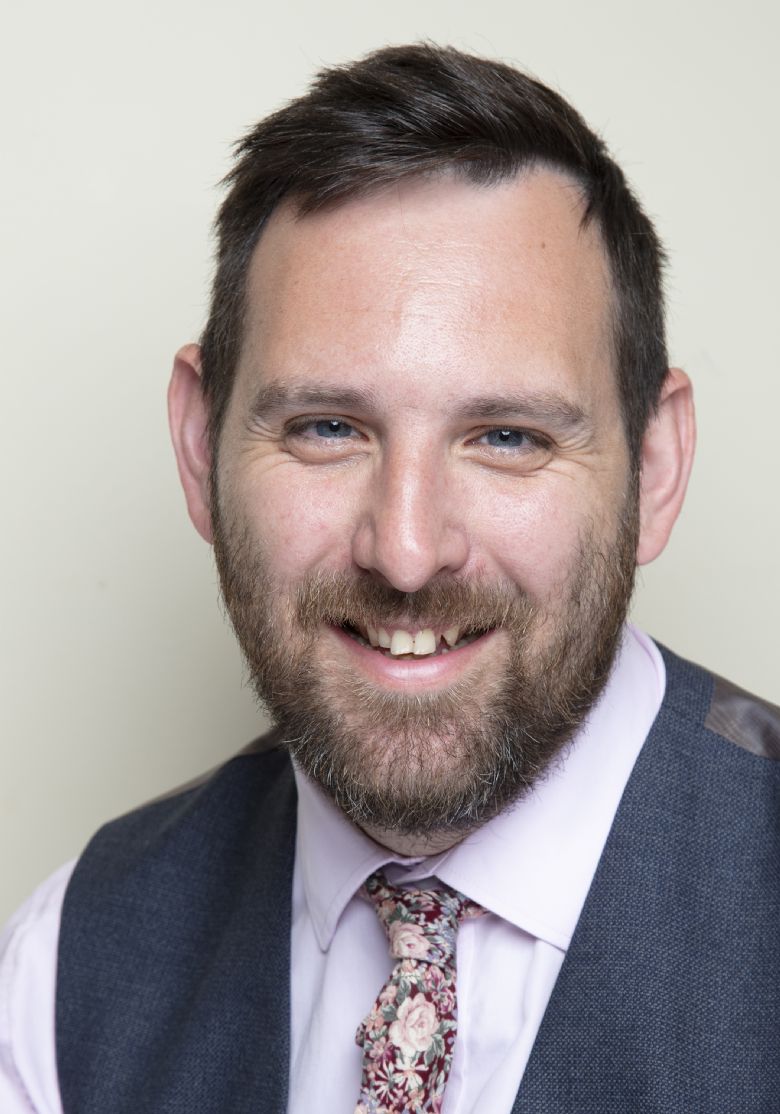 Assistant Principal
Paul Rhodes
Personal Development,
Behaviour & Welfare,
DSL, DTLA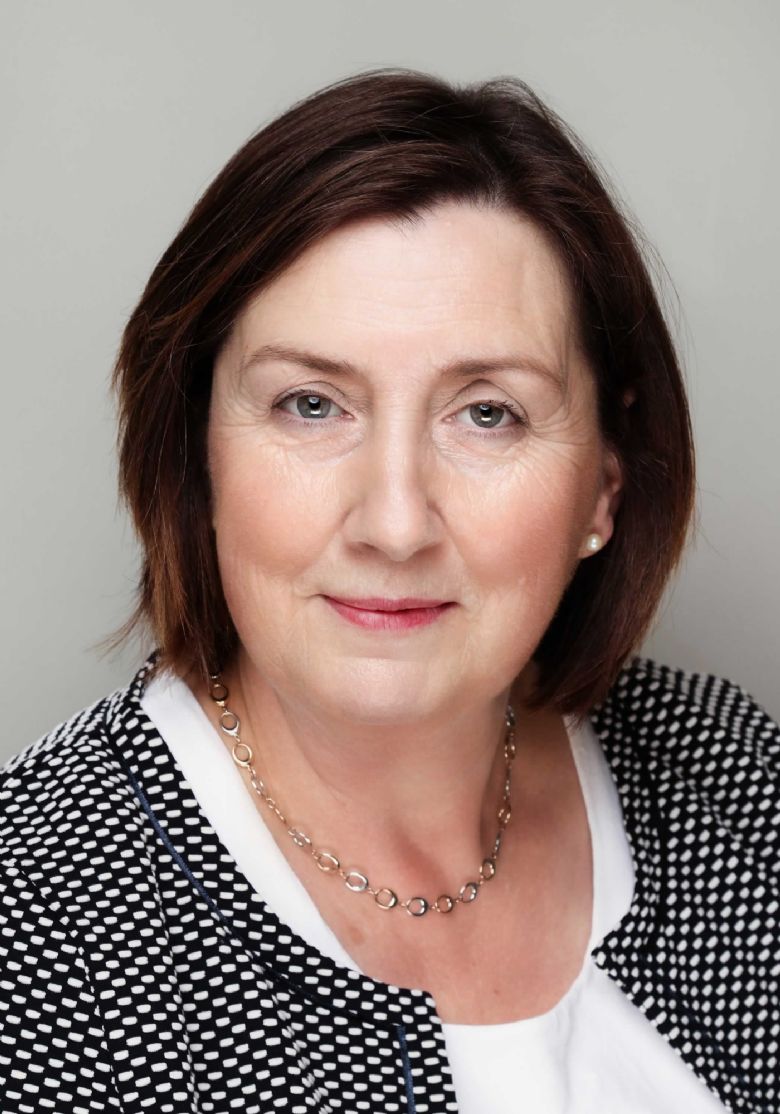 Associate Assistant Principal
Marian Wiggin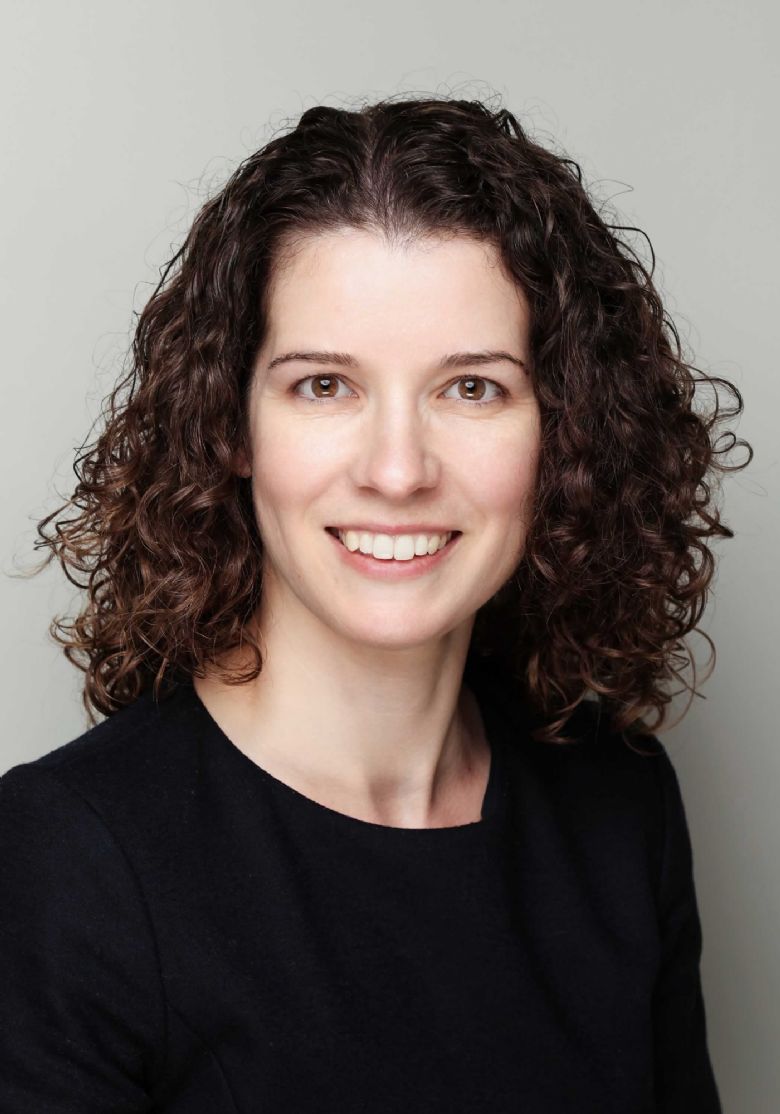 Assistant Principal
Clare Duffy
Curriculum, More Able &
Pupil Premium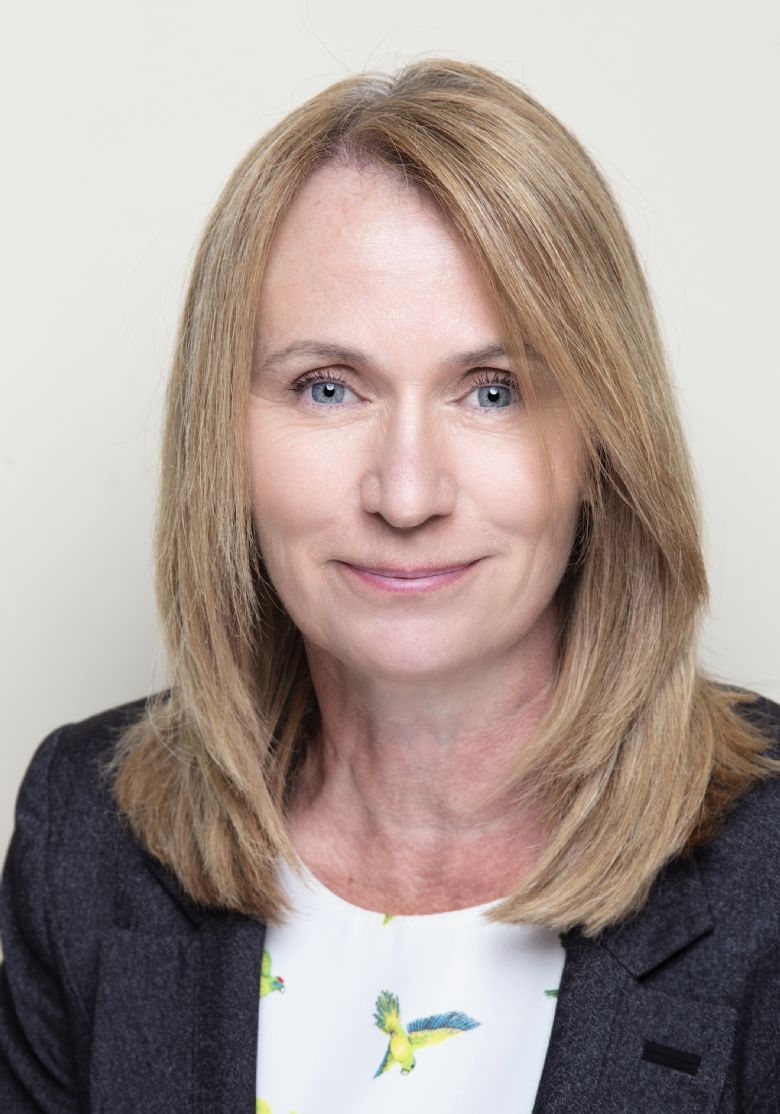 Finance Director
Kirstie Croote
For a full UCC staff list, please click here.