Health and well-being
We know it's a challenging time, for parents, for children, for those self isolating, for those still working to keep the country running and keep us safe. Mr Solly has shared the document below which we hope will help during the lockdown:
The Mental Health Foundation has some great resources to help give you more information about mental health and to help you to look after your mental health.
There are podcasts, videos, inspiring stories and information about getting help if you're struggling:
https://www.mentalhealth.org.uk/your-mental-health?fbclid=IwAR1xB5w-9sieS3XqJ3tbDP3VQnQykFJGA6k0vYwP673M4ZaNe4PZnWQjyjs
Mon 18 - Sun 24 May is Mental Health Awareness week - there are some great ideas here to promote good mental health and well-being. See how many you can tick off this week: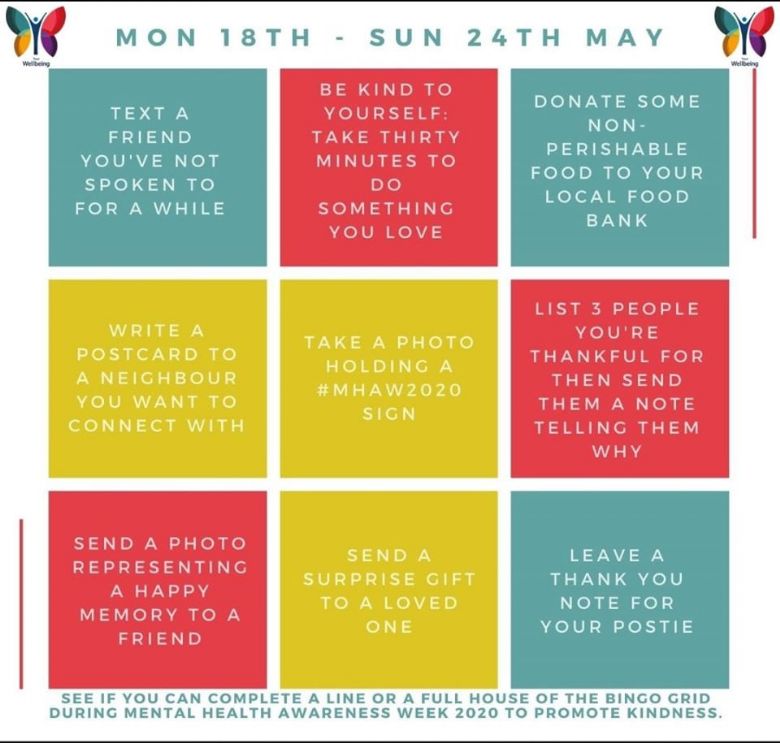 Some great resources from Resilient Rutland to support young people and their families with mental health and well-being:
https://resilientrutland.co.uk/?fbclid=IwAR3mBt9W39JIWUp3wiyBO6WWcRyios-wMmU4HPzk4bBKLGrCj7YGB8F4e2U
The Young People's Services, provided by Rutland County Council are still available for people to access if they want/need to. Please see more details on the flyer attached at the bottom of the page.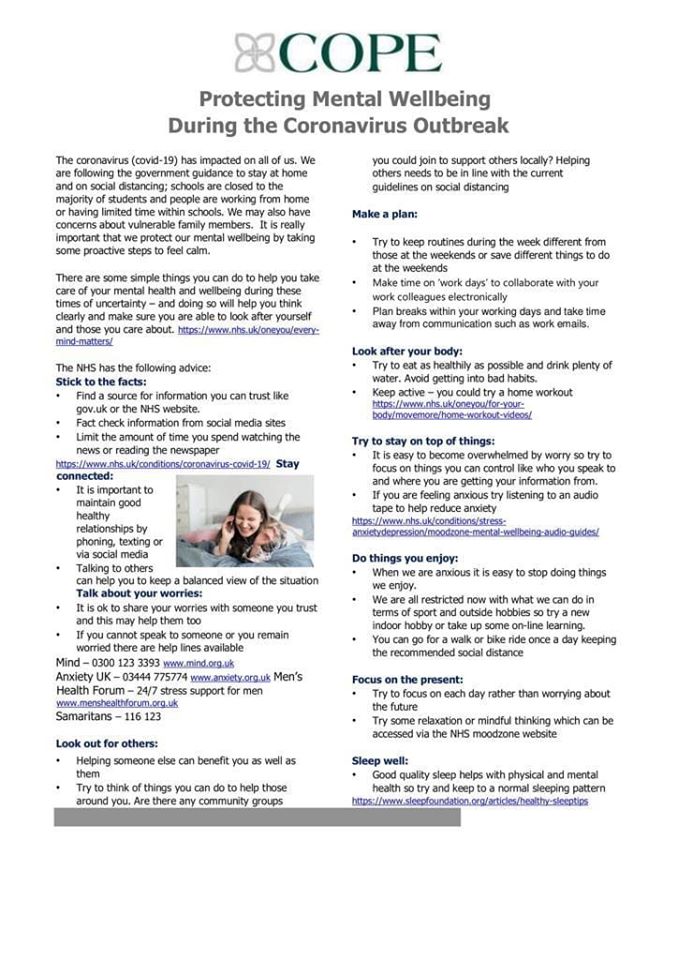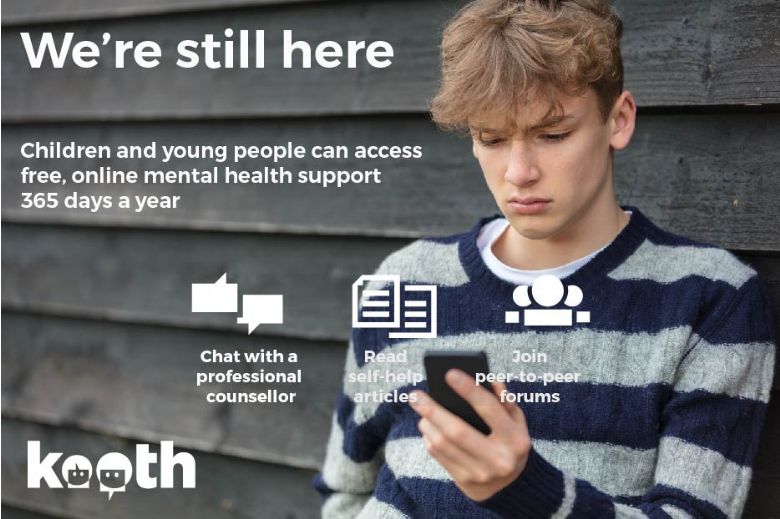 Please visit the Kooth website for more details and see the attachments below
We're very aware how much of a challenging time this is for parents and carers as well as students. Here are some top tips for staying on top of your mental well-being during lock down:https://www.bbc.co.uk/bitesize/articles/zrmhscw?fbclid=IwAR2JANuaXM7PlBFhtqR9nmdUQF7UpVzroVosAeEwzEqDxyzxe4x4CV6tWMs