Good Progress
How we ensure our students make good progress
All our students' progress in monitored closely. During each term teachers are asked to comment on the progress of students towards their target grades or levels. This information is sent home in the form of a profile. If students are consistently failing to reach their target the college will put in place measures to help students get back on track.
Key Stage 3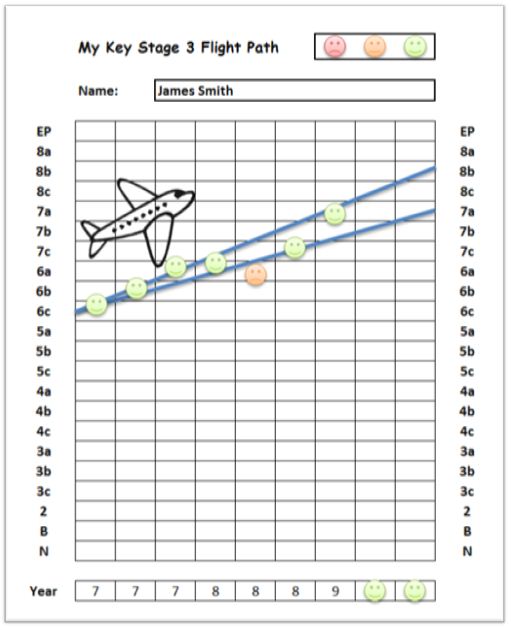 All students have individual "flight-paths" which set out targets for all years in Key Stage 3. These "flight-paths" are reviewed at the end of each year and a new target is set for the end of the following year.
Targets are set in the Autumn term in each year and written in student planners.
Key Stage 4
Students are set a GCSE target for the end of Year 11 at the beginning of year 10. The progress of students is formally checked 3 times a year and this is reported home to parents.