Food Preparation and Nutrition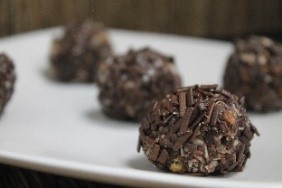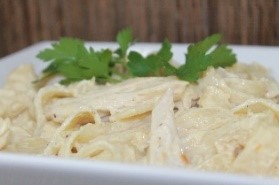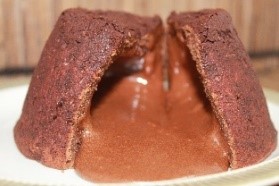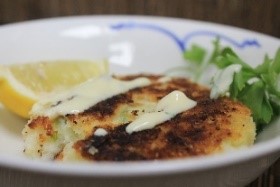 Aims
To equip learners with the knowledge, understanding and skills required to cook and apply the principles of food science, nutrition and healthy eating.
Introduction – Why Choose Food Preparation and Nutrition?
Taking this course will give you the opportunity to:
be able to demonstrate effective and safe cooking skills by planning, preparing and cooking a variety of food commodities whilst using different cooking techniques and equipment

develop knowledge and understanding of the functional properties and chemical characteristics of food as well as a sound knowledge of the nutritional content of food and drinks

understand the relationship between diet, nutrition and health, including the physiological and psychological effects of poor diet and health

understand the economic, environmental, ethical and socio-cultural influences on food availability, production processes, diet and health choices
demonstrate knowledge and understanding of functional and nutritional properties, sensory qualities and microbiological food safety considerations when preparing, processing, storing, cooking and serving food

understand and explore a range of ingredients and processes from different culinary traditions (traditional British and international) to inspire new ideas or modify existing recipes
Approach And Areas of Content
The GCSE course delivered in KS4 follows on from the work completed in KS3. The course has a practical approach that empowers students in their own learning and development through practical experiences. These are supported by the development of theoretical understanding through explorative lessons and activities, with students regularly checking their own progress and development.
The course follows six areas of content:
food commodities

principles of nutrition
diet and good health

the science of food

where food comes from

cooking and food preparation
The recipes the students cook in Year 10 will develop, stretch and challenge a wide range of skills to prepare them for the practical examinations in Year 11.
Assessment - Examination Board : EDUQAS Food Preparation and Nutrition
Component 1 - 1 ¾ hour written examination (50%)
Component 2 - Food Investigation Assessment (15%); Food Preparation Assessment (35%)
For more course information, go to http://www.eduqas.co.uk/qualifications/food-preparation-and-nutrition
Further Education & Career Pathways
There are literally hundreds of different jobs which will use the skills that you will develop during this course. The ability to work independently or in a team, to solve problems, to research, to analyse – these are skills for everyday use and they are skills you will be enhancing during the next two years in food preparation and nutrition. If you want to take these and your practical skills to a further level, there are options at post-16 colleges, as well as apprenticeship opportunities within the food industry.