Design & Technology
THE DTA CURRICULUM AT UCC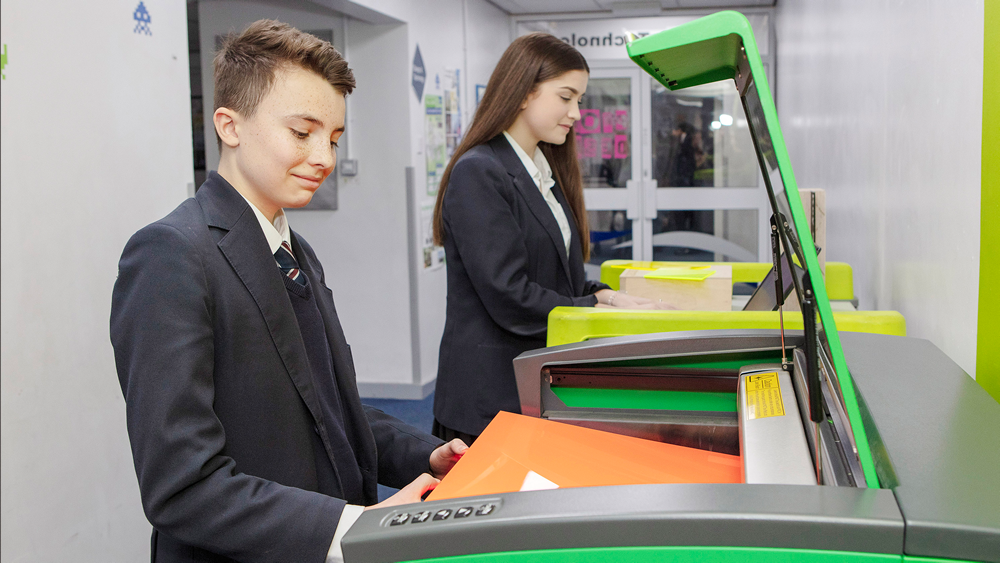 At Uppingham Community College the Design Technology and Art curriculum across Key Stage 3 and 4 provides students with the opportunity to learn in stimulating contexts and environments, drawing on contextual knowledge to deepen their understanding of design & technology, art & design and food and nutrition. They combine practical and intellectual skills with an understanding of aesthetic, technical, cultural, health, social, emotional, economic, industrial and environmental issues. As they do so, students evaluate present and past design and technology, and its uses and effects; they apply their creative thinking and learn to innovate.
Below are two examples of this in practice:
Knowledge: When studying Multi-materials students will gain an awareness of designing and making principles, including a broad range of design processes, material techniques and specialised equipment. They will also have the opportunity to study specialist technical principles working in stimulating contexts.
Understanding: Students will develop an understanding of how materials are manipulated through technical processes. They will learn to evaluate existing product and understand how things are made.
Skill: Students will demonstrate and apply their understanding by combing practical and intellectual skills. They will start to develop confidence in working with materials safely and skilfully, through a wide range of technical activities.
Knowledge: When studying nutrition, the students will learn about what nutrients are, where they come from and their functions. They will also learn about the effects of malnutrition and how diets differ depending upon individual needs.
Understanding: Students will develop an understanding of how nutrients work in the body and the importance of a healthy, balanced diet, as described by the Eatwell Guide.
Skill: Students will demonstrate their knowledge and understanding through the ability to plan and prepare a variety of dishes that provide the essential nutrients as part of a balanced diet.