Business Studies
THE BUSINESS CURRICULUM AT UCC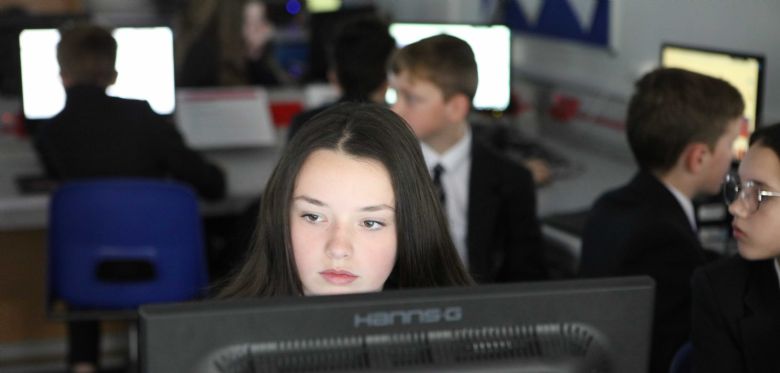 At Uppingham Community College the Business curriculum in Key Stage 4 provides students with the opportunity to study a wide range of themes and issues within business. Specifically students study business activity, marketing, people, operations, finance and influences on business. They then move on to understand the interdependence of business using the wider economic environment and internal business decisions where they will develop the skills of analysis, evaluation and interpretation.
Below are two examples of this in practice:
Knowledge: When studying the finance topic in Year Eleven the curriculum will cover facts about why businesses need finance and financial records. It will also include why businesses need to analyse their financial results.
Understanding: Students will understand which situations require which sources of funding and when to use different formulae to analyse different scenarios. These will include Average Rate of Return for investment decisions, Break-even point and Profit Margins for cost and revenue decisions.
Skill: Students will apply their knowledge and understanding to evaluate possible business decisions based on the financial records and analysis knowledge they have acquired. They will make recommendations for different courses of action that businesses can take in various scenarios based on their analysis of the financial data.
Knowledge: When studying the People topic in Year 10 students will develop their knowledge of recruitment methods, business communications, motivation and training, remuneration methods and employment law.
Understanding: Students will develop an understanding of the reasons for and implications of human resources activities across the business.
Skill: Students will demonstrate their knowledge and understanding through interpreting employment law and motivation methods and applying it to different business scenarios in which they will be required to advise businesses on the best course of action to take and justify why they should do so using the knowledge acquired.