Year 11 Prom!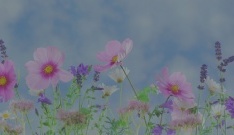 Tickets are on sale now for the Year 11 Prom - don't delay - book today!
We are pleased to announce that the Year 11 Prom tickets are now on sale! Tickets can be purchased on Wisepay, in the shop section (if you have problems with Wisepay you can send cash or a cheque in with your son/daughter)
Please see all the important details below:
Date: Thursday 27 June 2019
Time: 7:00pm
Venue: Barnsdale Lodge
Theme: Enchanted Garden
Cost: £25 per ticket
Time to start getting those posh frocks and suits ready and thinking about your transport!