Parent Bulletin 08/07/22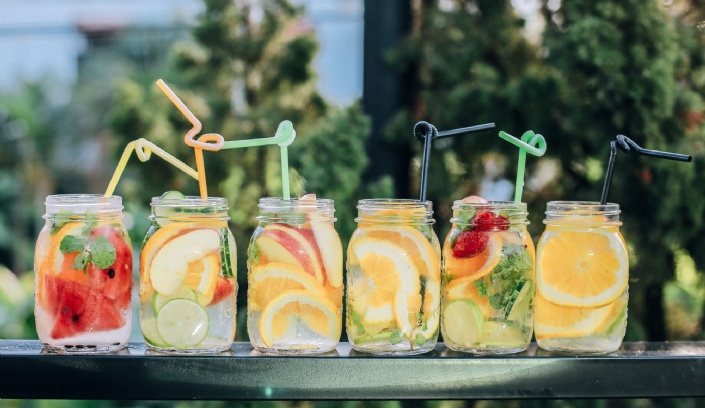 Please see the latest bulletin from Mr Solly below...
Dear UCC Families
The pace of the summer term is always relentless, as we try and squeeze in a huge range of events and activities, whilst ensuring everything is in place for the start of the next academic year. This week, the 2 major highlights have been the Prom and the Humanities trip to Berlin. The Prom was absolutely superb; a wonderful event where students celebrated their graduation from UCC. This cohort have been led brilliantly by Mr Rowan and it was great to see him dishing out an array of awards to students on Wednesday evening.
The Berlin trip was also an incredible success. The return of foreign educational visits is hugely welcomed and all of the colleagues who were involved in delivering this experience for our students should take great pride in the success of this trip. If you follow the Humanities Twitter account, you will have observed a comprehensive cataloguing of the various historical sites that were visited. I am sure students will remember these experiences forever, and I am grateful to the team who overcame many logistical obstacles to make the trip happen, and then made it into school on a couple of hours sleep yesterday! Mr Redmond, Mrs Rodgers, Dr Suat and Mr McQuiggan were all extremely complimentary about our students, who displayed magnificent attitudes throughout the trip.
We hosted our new staff induction on Tuesday and it was great to see the enthusiasm and passion of the people who are joining the team in 22-23. We have recruited some exceptionally talented and highly motivated people to contribute to Team UCC, and I am very much looking forward to welcoming them into the school community when we return in late August.
Our students benefited from an amazing experience of disability sports earlier this week, when we welcomed the Active Together team to UCC, who delivered wheelchair basketball, boccia and curling to students across a range of year groups. I popped down to have a look at what was going on, and it was wonderful to see students getting involved in these activities and having a lot of fun. Not only was this an opportunity to participate in a new and enjoyable set of activities, it also provided students with the opportunity to develop their empathy, understanding and appreciation of some of the barriers wheelchair users face when participating in sport and physical activity.
We have been liaising with Kids n More this week regarding our new PE kit and they have been faced with a number of issues regarding the supply of new kit items. Considering this, we know that some students will not have the new kit ready to start 22-23, so the existing kit will be acceptable to continue wearing until the new kit arrives. We expect all students will have the opportunity to order and receive the new kit by October half-term.
Please take the time to read through the rest of the Newsletter
I hope you have a great weekend.
Mr Solly.