Parent Bulletin 20/05/2022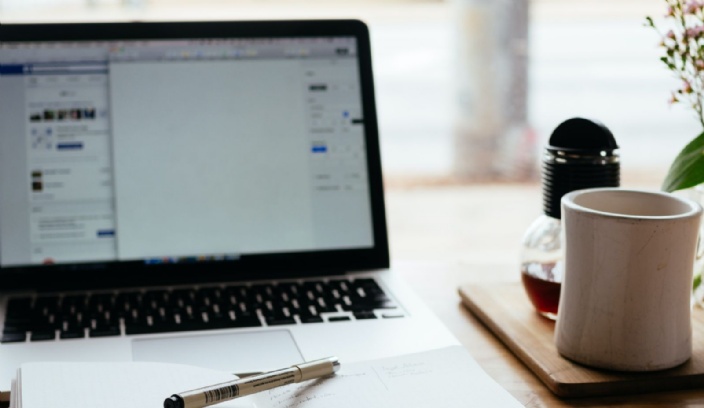 Please see the latest bulletin from Mr Solly below...
Dear UCC Families
I had the pleasure of spending a bit of time with the Eco Club students yesterday during lunch time. They were reviewing what they have achieved this year, along with their plans for the future. Miss Clayton has cultivated an enthusiastic group who are incredibly motivated to make UCC a more environmentally friendly and aware community. The group has a number of Year 11 students who have been superb ambassadors and role models, but they will be leaving UCC soon and we need to recruit younger students from across the school. In particular I observed Hope and James lead the discussion yesterday with confidence and professionalism and it made me very proud. If your child would like to contribute to this group, please encourage them to speak to Miss Clayton to find out more and how they can get involved.
One of our governors, Charlie Pallett (who is also UCC Alumni!), is requesting for volunteers to contribute to the Platinum Jubilee Celebrations in Uppingham by taking on the role of a Town Crier (they require several!). Her message is below:
I'm one of the volunteers organising the Platinum Jubilee Celebrations in Uppingham this year and we've got a Town Crier audition next Sunday 22nd May from 2:00pm at Tod's Piece.
We need several Town Criers for the day - Thursday 2nd June - and we're opening entries to people of all ages and really want to encourage local pupils to get involved. There are only 2 requirements which are: you must be an Uppingham resident to audition and you must be available on Thursday 2nd June from 12:00pm.
If there is anything else needed or you have any questions, please let me know. We also created this promo video which includes many familiar faces from the town including former UCC pupils Tom Johnson and Stephen Farrow: https://fb.watch/c-cFpLidzV/
We received some very exciting news last Friday, when we discovered that our 2 Conditions Improvement Fund (CIF) bids were successful. This means we will be building a new teaching block for Modern Foreign Languages adjacent to the Maths Block, where the temporary classrooms were located following the August 2020. This is an amazing achievement and we are delighted we can further enhance the teaching and learning facilities at UCC. Once the new MFL block is completed, this has a knock-on effect for 2 other subjects. We plan to then develop a new music suite where the main 3 MFL rooms currently reside, with a large classroom, recording studio and practice rooms. After that we will convert the existing music room into a 7th science lab.
The other bid was for the next phase of fire safety works across the site, which whilst being less aesthetically pleasing, are absolutely critical to us for obvious reasons.
We start the planning process soon and I will keep you updated with our progress at suitable points in the future.
Please take the time to read through the rest of the newsletter. I hope you have a great weekend.
Take care,
Mr Solly