Parent Bulletin 22/04/22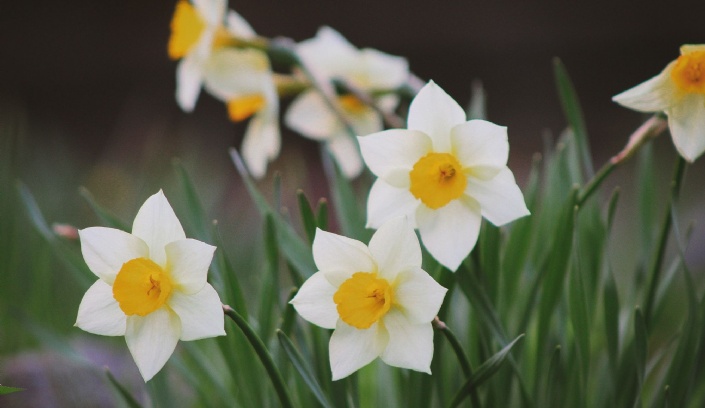 Please see the latest bulletin from Mr Solly below...
Dear UCC Families
It has been a fantastic first week of term at UCC. We returned on Tuesday and launched our summer term 'reset' of expectations, along with reverting back to our pre-pandemic systems for break time. I am very pleased with how students have stepped up to the high standards we expect; thank you all for your support with this as you have played an important role in reinforcing the key messages.
We refurbished the school dining room over the Easter period and it was great to see our students reacting to this so positively when they saw the difference on Tuesday. We now have modern furniture within this facility and a much more pleasant environment for students to eat, drink and socialise in. (See photos below)
I am very much looking forward to seeing our students immerse themselves in learning throughout the summer term, whilst also involving themselves in the wider elements of school life through our extra-curricular offer. Please encourage your child to take up at least 1 activity as they learn so much through these opportunities outside the traditional classroom environment.
Please take the time to read through the rest of the newsletter.
I hope you have a great weekend
Mr Solly.