After School Clubs Summer 2022 (Term 1)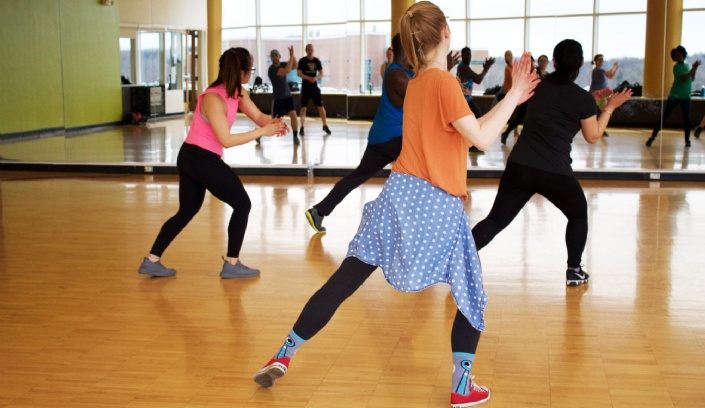 Please see the information below regarding our extra-curricular offer for Summer Term 1. There are a number of activities on offer, some sessions of which are invitation only and/or restricted groups. If your child wishes to take up dance with RYDA or Squash at Uppingham School, these sessions are to be booked directly as per the information detailed. The remaining sessions are to be booked via your child's WisePay account no later than Sunday 17th April 2022.
Booking opens at 4pm on Thursday 31st March.
If your child is unable to attend one of the after school activities they are booked on then please email reception@ucc.rutland.sch.uk to notify them of the absence. Likewise, if your child no longer wishes to take part, please let us know and we can remove them from the register as we often have a waiting list of students. If you need assistance with WisePay, please contact finance@ucc.rutland.sch.uk. If you have any queries regarding the activities on offer then please contact Mr Laywood directly on laywood_d@ucc.rutland.sch.uk.
DAY

ACTIVITY

DETAILS

MONDAY

NONE

NONE

TUESDAY

Boys SOFTBALL (KS3)

Astro
FREE
36 places
Mr Rowan

4 weeks - FREE

26th April-17th May 2022

3.20-4.30pm

BOOK VIA WISEPAY

Girls ROUNDERS (KS3)

Astro
FREE
36 places
Ms White

4 weeks - FREE

26th April-17th May 2022

3.20-4.30pm

BOOK VIA WISEPAY

Girls RUGBY (Years 7-10)

Field
Free
Unlimited places
Mr Sievewright

4 weeks - FREE

26th April-17th May 2022

3.20-4.30pm

BOOK VIA WISEPAY

WEDNESDAY

RYDA Dance (Street Dance)

UCC Drama Studio
5.50 per week (Paid in termly blocks)
Sarah

5 weeks

27th April-25th May 2022

3.15pm – 4.15pm

Book at https://rutlanddance.co.uk/

Squash Club (External club)

Uppingham Sports Centre
10 Places
£25 for a 5 week block
Mr Green

This is an offsite activity and transport to and from the sports centre needs to be arranged by parents

5 weeks

27th April-25th May 2022

4pm - 5pm

Book Direct: 07957 856866 or joe@squashstuff.com
THURSDAY

Athletics (ALL YEARS)

Field/Astro
FREE
unlimited
Mr Laywood + Ms Hodgson

4 weeks - FREE

28th April-19th May 2022

3.20-4.30pm

BOOK VIA WISEPAY

FRIDAY

Fencing Club

Drama Studio
£4 per session
14 Places
Mr Sharpe

5 weeks - £4 per session

28th April-26th May 2022

3.20pm – 4.20pm

BOOK VIA WISEPAY

Inclusive Sport Club

Sports Hall (Lunch)
FREE
Invite only
Mr Grandidge

4 weeks - FREE

29th April-20th May 2022

1.25pm – 2pm

INVITE ONLY