Parent Bulletin 18/03/2022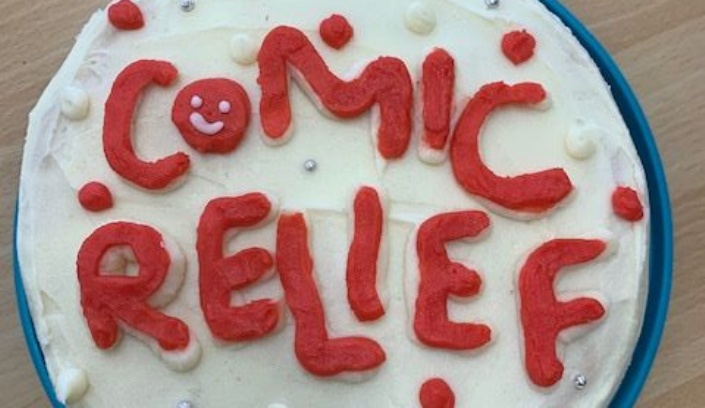 Please see the latest bulletin from Mr Solly below...
Dear UCC Families
It's been another busy and productive week at UCC. I started the week by welcoming the High Sheriff of Rutland, David Wood, to UCC for his first visit to our school. We walked around the site and visited a number of lessons; he was tremendously impressed with the calm learning environment, purposeful lessons and polite students.
Our Year 10 Citizenship students visited Oakham Castle with Mr Redmond and Mr Heppell, to participate in a Mock Trial with a Magistrate. Our students represented UCC superbly and thoroughly enjoyed this unique experience.
The sun has been out this week, which has made a pleasant change, and this has meant we have been able to open the field at lunchtime for students to relax, socialise or play sport on. However, an almighty downpour punctuated the week on Wednesday and I would like to pay tribute to the hardy Year 8/9 rugby team who braved appalling conditions to secure a 39-0 win over Thomas Estley Community College.
As part of our department review cycle, the PE team have been in focus this week and the experience has been incredibly positive. We have observed some truly superb teaching from Mr Laywood and his team throughout the week. This department has made huge strides this year and I am delighted with the excellent quality of teaching and the amazing range of opportunities available to students in our extra curricular programme.
Please take the time to read through the rest of the Newsletter this week, so you are up-to-date on everything going on at UCC.
Have a great weekend
Mr Solly