Easter Holiday Activity and Food Programme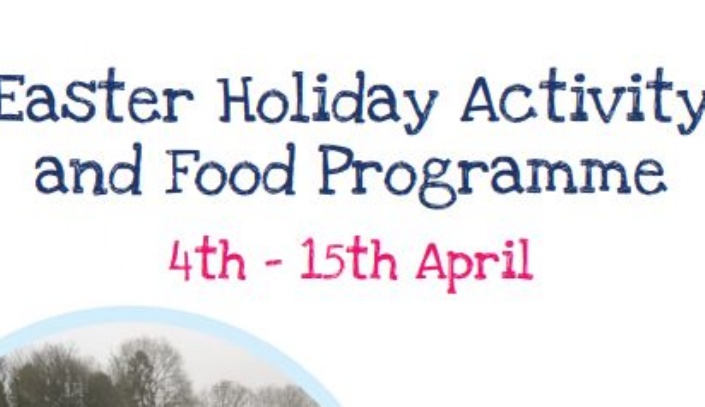 Please see details below of Holiday Activities and Food Programme for selected families
Rutland County Council
Holiday Activity and Food Programme
Dear Families
I wanted to write to you to give you some further information about a Department of Education funded programme Rutland County Council are running throughout the main school holidays (Christmas, Easter and Summer) called the Holiday Activity and Food Programme
Rutland County Council, via the Active Rutland team, have organised a varied and exciting timetable of free opportunities for your families to take advantage off over the Easter holidays, which cover both Primary and Secondary age children. Some examples of this include Wild Camps sessions at Catmose College, Cooking Workshops for parent and child, Skiing sessions at Tallington, Skate and Scooter coaching at Adrenaline Alley.
Who the programme is for?
This holiday provision is for all children who receive benefits-related free school meals. This does not include those children who are receipt of universal infant free school meals.
We at Active Rutland are working hard to ensure that the offer of free holiday club provision is available for all children eligible for and in receipt of free school meals in their area. This does not mean you have to attend them as the provision is voluntary.
Many, but not all, of the sessions are also available to any school-aged child not eligible for and in receipt of benefits-related free school meals, who can pay to attend.
As part of this free holiday provision, all children who are eligible to attend will receive a free meal on each day they attend. This meal may be a either a packed lunch style meal or hot meal, depending on the session they choose to attend.
What's involved – Next Steps
Go to www.rutland.gov.uk/bookaplace to view the full brochure with details about all the activities available over this Easter Holiday
Decide with your son/daughter which sessions they would like to attend
Ensure you haven't exceeded your 4 session limit
Return to www.rutland.gov.uk/bookaplace to register and make your selections
Once submitted, you will receive a confirmation email detailing the sessions you've chosen
Pop your sessions in your diary
Once the booking window has closed, you should then hear from the respective providers within a week with further details about your sessions
Attend your sessions and have a great time
If you have any questions or queries surrounding the HAF programme, please do contact me on the email below, and I will be more than happy to answer your queries.
Yours truly,
Chris Thomas
Active Rutland Manager – HAF Coordinator
01572 758378 (Ext 8378)
07717880076