Parent Bulletin 25/02/2022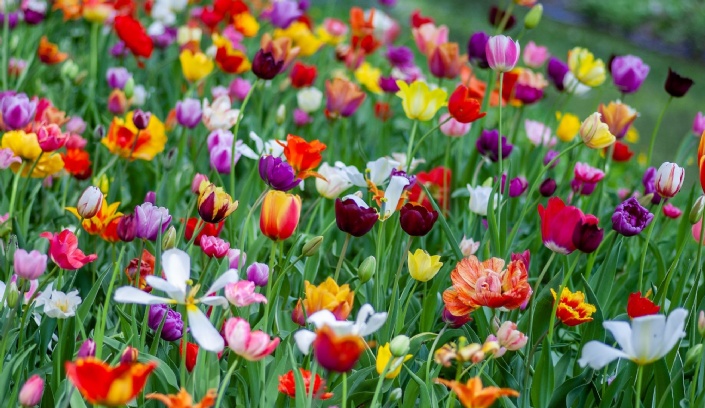 Please see the latest bulletin from Mr Solly below:
Dear UCC Families
Our Year 9 Options evening was very successful last night, and we saw high levels of attendance. This is an exciting time for Year 9 students, as they start to shape their Key Stage 4 curriculum and take more ownership of their studies. I look forward to seeing the option choices Year 9 make later this term.
I sincerely hope that there comes a time soon when I don't have to mention Covid in a bulletin, but it is unavoidable again this week. With the restrictions lifting and isolation rules changing, our approach can be summarised by the bullet points below:
continuing with a focus on thorough hand and respiratory hygiene across the school is a sensible measure to retain, pandemic or not, so we will continue with this
mask wearing is a personal choice
testing twice per week has now ceased and we should only test if symptoms develop
the legal requirement to isolate has been removed, but teaching unions have issued the advice below, which we will follow:
Please take the time to read through the rest of the newsletter, so you are up-to-date on everything that has been happening at UCC.
I hope you have a great weekend.
Take care
Mr Solly.