Y11 Oxbridge Event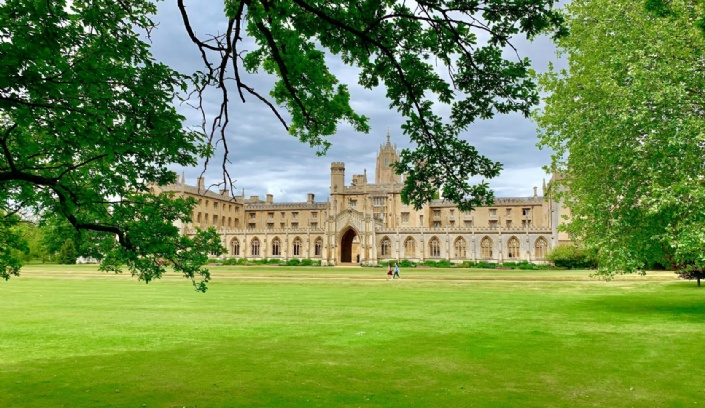 Please see details below for an online Oxbridge event...
East Midlands region Oxbridge information evening event, Tuesday 8 March 2022 6.00 – 7.30pm
My name is Dr Sean Reid, and I am the Deputy Head (Academic) of Loughborough High School. I write to advertise an opportunity open to all in the East Midlands region community.
On Tuesday 8 March, we are hosting an event open to all in the East Midlands region on applying to the universities of Oxford and Cambridge. The event will take place online between 6.00 – 7.30pm and will be led by Dr Mark Wormald of Oxford, and Mr Richard Partington and Dr Caroline Burt of Cambridge.
The event is being offered and advertised to a wide range of schools in the region, and we look forward to hosting this evening for the benefit of all pupils in the East Midlands area. The event will include talks delivered by our presenters, as well as the chance for questions.
We will be hosting the event online, via Zoom. Please click the link below to join the webinar at the scheduled time on Tuesday 8 March:
https://zoom.us/j/95941220505?pwd=S0g3dFd2NTFPd25qRlBDcm1BeWNoZz09 
Passcode: Welcome