Covid-19 Update 22/02/22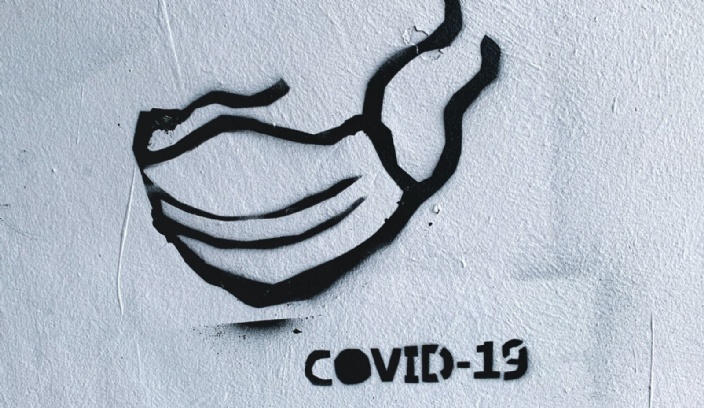 Please see an update that has been emailed home to parents/carers...
Dear UCC families
Following the government updates on Covid restrictions lifting, below are the key highlights that relate to our arrangements in school which start from Thursday 24 February:
We will no longer expect students and staff to take twice weekly home tests.
There will be no legal requirement to self isolate following a positive Covid test.
However, PHE guidance is to stay at home and avoid contact with other people for at least 5 full days and then continue to follow the guidance until they have received 2 negative test results on consecutive days.
Anyone with any of the main COVID-19 symptoms should order a test and is advised to stay at home while waiting for the result.
We request that families continue to follow the guidance for isolating for at least 5 days if your child tests positive.
The updates do not mention face masks, so the wearing of these will remain a personal choice.
Yours faithfully
Mr B Solly