Parent Bulletin 11/02/2022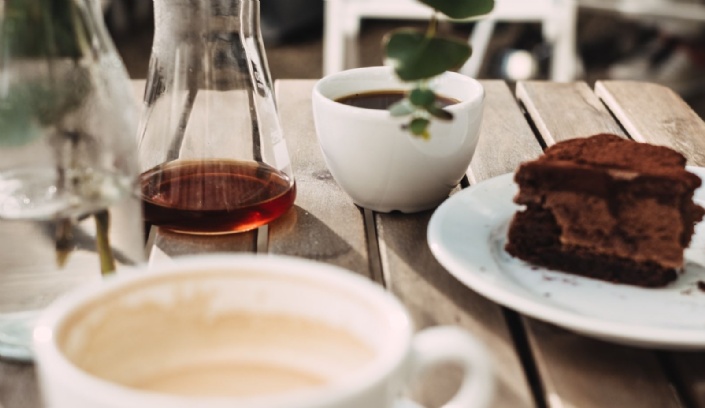 Please see the latest bulletin from Mr Solly below...
Dear UCC Families
I would to start the final newsletter of this half-term with a series of 'thank-you' messages. The first is directed towards all of the adults involved in supporting the young people who attend UCC. Throughout a period of time that has been difficult, emotional and constantly changing, the staff in school have been unrelenting in their determination to support our students. They have completed term after term of challenging, novel circumstances and the ever present sense of optimism amongst our school colleagues has been very impressive. Within this umbrella of support for our students though, lies the most important element in their development, and that is yourselves, their families. Since the end of 2019 you will all have experienced a unique set of circumstances, and been affected by the pandemic, as well as life's other challenges in so many different ways. Your support for our school and your children has been critical in ensuring they have remained positive and focussed throughout. Since the start of this calendar year, we have felt the effects of Covid most sharply, and we are fortunate to make it through to half-term without having to close down any year groups for remote learning. We are very grateful indeed for all the support you have provided to help us keep school as normal as possible during a very abnormal period.
The second 'thank-you' is to our students, who have been simply superb. They have been a joy to work with, and we have been so impressed with their character and attitude throughout. I am very proud of their achievements this term, both in the classroom and more holistically in the wider life of the school. I sincerely hope we can move towards what we might recognise as normality as we progress through the remainder of the spring term and into the summer.
Our students received their second Covid jabs this week and their approach was first class. They were polite and courteous to our guests and I hope this process provides an additional layer of protection for our school community.
This week we hosted our Year 11 Parents' Evening which was very successful. We saw a very high level of attendance and our online booking system continues to provide a very efficient and effective way of working. It was great to have focussed conversations with students and their families as they build momentum towards the summer examinations.
Please take the time to read through the rest of the newsletter to find out what else has been going on at UCC this week.
I hope you have a great half-term break.
Take care,
Mr Solly