Parent Bulletin 08/10/21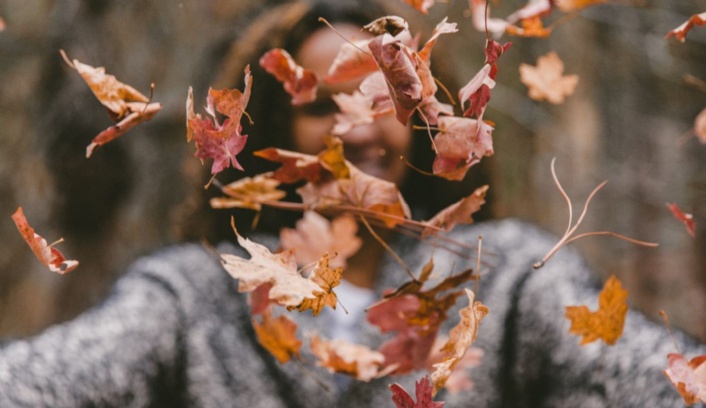 Please see the latest parent bulletin below...
Dear Parent / Carer,
I know the pressure on parents and our young people at this time continues to be great, and I would like to thank you for your support and understanding this term. Our students continue to be a credit to you in the way they approach their College life. Additionally, I continue to be bowled over by the hard work and dedication of our staff this term. It has been another week of unprecedented challenges. We are supporting and covering for poorly colleagues and some of us are grappling with the burden of illness or supporting loved ones. As previously in this pandemic, the true nature of what schools are facing this term is largely not reflected in the media, but still we roll up our sleeves and get on with the job of supporting and inspiring our young people, and they, in turn are working very hard to make the most of their time in school.
I do hope you are all able to have a good weekend. Take care,
Mr Anderson
(Deputy Principal)
Tuesday
Tuesday saw our Year 11 students given Post-16 Guidance courtesy of Harington School, followed by a very successful and well attended Post-16 evening. Year 10 and 11 were also involved with Peer on Peer abuse awareness workshops throughout the day. These were of a really high quality, and our students were praised by the delivery team from Bristol University for the quality of their contributions and questions. These seminars will help inform the UCC whole school approach to peer on peer abuse and sexual harassment going forward.
Year 11 Geography Field Trip
Yesterday, Year 11 Geographers returned to 'live' fieldwork in Hunstanton, Norfolk. The beautiful weather and stunning skies certainly helped but it was an absolute pleasure to take the students off-site. It was genuinely heart-warming to see students again able to engage in the very things we once took so much for granted pre-pandemic.
After being dropped off at Old Hunstanton we walked along the beach to New Hunstanton taking regular stops to admire the cliffs and beach; and complete numerous geographical tasks on both the human and physical geography of the coast. The students appeared to appreciate being outdoors with their peers and enthusiastically embraced the tasks. The fish and chips lunch was delicious too. Geography in the field is just the best. Mr Redmond, Head of Humanities.
Covid Numbers
Whilst student Covid numbers are decreasing slightly, we need to maintain our approach to protecting staff and students from the virus, by ensuring good ventilation, regular hand washing and recommending face masks for students.
Covid Vaccinations for 12-15 year olds
I'm afraid there is no update yet on our re-scheduled date. It is now looking likely to be in the 2 weeks after half-term.
Vaccination will help reduce transmission of the virus and to help combat staff and student absence from UCC. If you have not yet completed the vaccination consent form, please follow the instructions below:
Complete the consent form ONLINE by visiting:
www.leicsandrutlandimms.co.uk Select COVID-19
You will need the code for Uppingham Community College: LE136629
You will receive a confirmation email when the form is submitted.
Further information about the Covid Vaccination programme for 12-15 year olds can be found here and a leaflet aimed at children and young adults here.
Year 7 Meet the Tutor Evening
We are holding an online "meet the tutor" evening for year 7 parents on Wednesday 10th November. Details about how to book an appointment for this event will be sent home to parents and carers of Year 7 students after the half-term break.