Parent Bulletin 01/10/21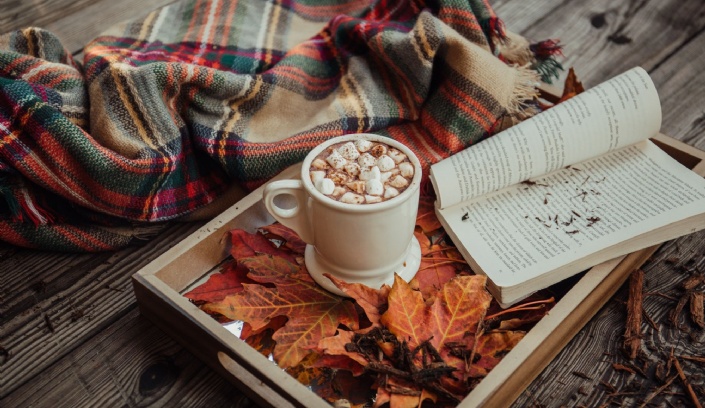 Please see the latest parent bulletin below...
It has been another very busy week at UCC, and despite some of the challenges thrown at us by Covid and the elements, it has been great to re-embrace some of the activities that help to enrich the lives of our students.
On Thursday our Year 11 GCSE History students were able to visit Kenilworth Castle in Warwickshire, to deepen their understanding of The Castle: Form and Function part of the course. As Mrs Rodgers, our Head of History said: "Students learnt how the castle developed over time changing from a medieval 12th century Stone Keep to transforming into a fine palace fit to entertain Elizabeth I by the Earl of Leicester, Robert Dudley. The rain managed to stay away, and the students were as usual impeccably behaved and genuinely consistently interested in the Castle and its history. They all have truly benefitted from this and seen for themselves how the castle developed over time. This will undoubtedly help them with their knowledge and understanding for the exam."
The number of students absent from College for Covid-related reasons is currently stable, but we need to maintain our approaches to protection from the virus, with good personal hygiene, frequent handwashing/sanitising, plus we still thoroughly recommend that students wear face masks in communal spaces. As you know, our Covid vaccination date was postponed last Monday, which was hugely frustrating. I have been assured by the School Age Immunisation Service that we will receive a new date for their visit some time before mid-November. I will let you know as soon as we are informed of the new date.
On Tuesday of next week, Year 10 and 11 will be receiving a 1-hour seminar from Dr Ed Johnston from Bristol University. The topic will be Peer-on-Peer abuse – this is a current area of focus for all schools, and we are delighted to be working with Ed and his team to help inform and guide our students. We are looking to move to a position where all students and staff feel more confident to challenge certain types of unacceptable behaviours, which may have become cultural norms.
In the morning, Year 11 will also be having a talk on Post-16 options with John Harrison from Harington School. In the evening a wide variety of our Post-16 providers are visiting for our Post-16 evening. More information can be found here.
I do hope you and your family are able to have a great weekend. Take care,
Mr Anderson
(Deputy Principal)