Parent Bulletin 24/09/21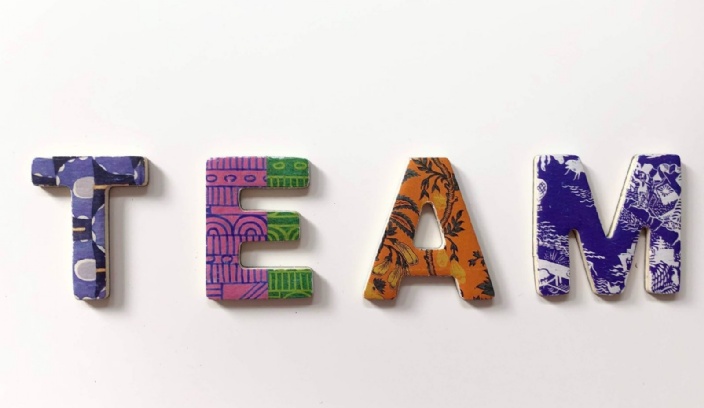 Please see the latest bulletin from Mr Solly below...
Dear UCC Families
It has been a fantastic week at school.
It has been a joy to see students representing the school in sport fixtures in the Melton and Rutland Varsity competitions. I have spent a lot of time taking prospective families, who have children in Year 6 on school tours. I have been very pleased with the excellent levels of focus that I have observed in lessons and the families have been very impressed with the superb attitudes, manners and work ethic of our students.
You may have seen a feature on UCC on BBC East Midlands Today on Tuesday. A film crew visited us to cover the story on the recovery work we have completed since the fire. It was a useful exercise for me to reflect on everything we have achieved in such challenging circumstances and I felt a huge sense of pride in what our school community has accomplished. This would not have been possible without the incredible team spirit amongst the staff here, the hugely resilient attitudes of our students, and the continual support from our UCC families. The messages of support sent in from parents throughout the past 18 months have been greatly appreciated and the kind donations (£10k was raised!) towards the online fundraising campaign have allowed us to invest in some superb improvements to our learning spaces, such as the new fitness suite.
On Monday our school site is being used by the School Age Immunisation team (SAIS) to deliver the Covid vaccine, under the following government guidelines: COVID-19 vaccination programme for children and young people: guidance for schools - GOV.UK (www.gov.uk). We are pushing hard to receive as much information as we can about this, as the notice for us only arrived this week; we may communicate with you again before Monday if we are provided with any more information that would be useful for you to know.
2 weeks ago I wrote to you with the decision to reintroduce face coverings in classrooms and corridors. I have reviewed the situation throughout the past 2 weeks and decided that it would be sensible to continue with these arrangements for another week, and then review this each week up to half term. The positive cases have continued across all year groups, but there has not been an exponential growth that was feared. It is impossible to say with any certainty whether or not the face coverings have prevented this exponential growth, but we certainly feel that the school has become a safer environment because the opportunities for airborne transmission have reduced. We have not seen the same levels of compliance with the request for face coverings to be worn, as we did last spring/summer, but the majority of students have taken the option of wearing them. We will continue with the same arrangements as the past fortnight, and review the situation again at the end of next week.
I hope you have a great weekend.
Mr Solly