Y9 Enterprise Day!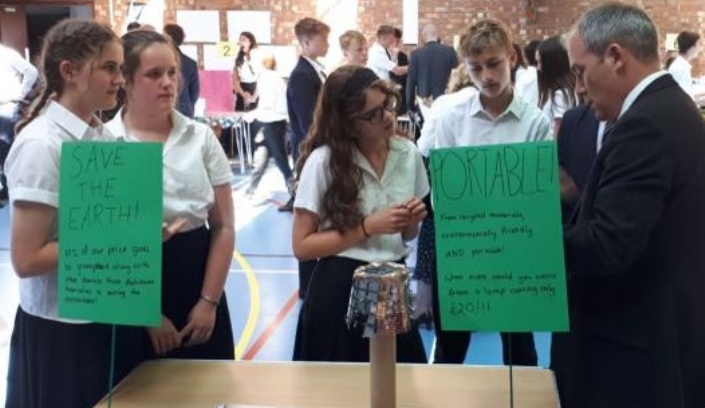 Please see more information about the Y9 Enterprise Day below...
Calling volunteers!
On Tuesday 5th October we will be holding an Enterprise day for our Y9 students here at UCC. The students will form 'companies' in the morning and then prepare products, marketing materials and business plans to show at a trade fair in the afternoon.
We need visitors to come to the trade fair from 1.30 until 3pm to talk to the students about their product ideas and vote on the best ones. We will be putting special plans in place for Covid safety this year.