Parent Bulletin 09/07/21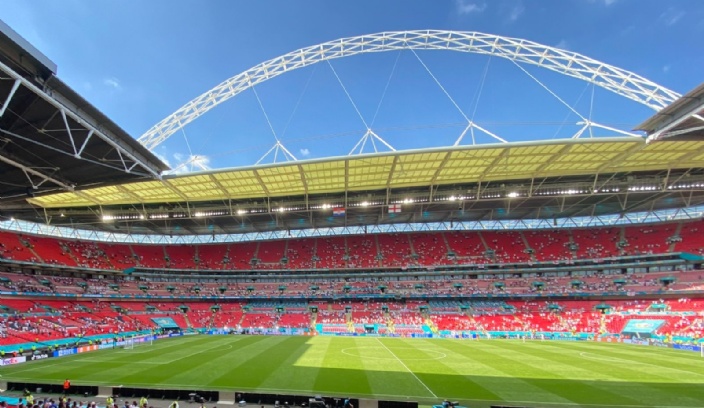 Please see the latest bulletin from Mr Solly below...
Dear UCC families
The guidance for schools from September was released earlier this week. The main headlines are that year group bubbles will go, as will contact tracing for schools, face masks and close contact isolation. The main focus for us will be hand and respiratory hygiene along with good ventilation in classrooms and enclosed spaces. I am in the process of producing a new risk assessment based on this, ready for September, along with an outbreak management plan (which would involve similar measures to this year) in case we experience a spike in cases in the school.
Schools are required to test students for Covid before the start of the 21-22 academic year. This means we will be inviting students in for their first tests from Wednesday 25th August through to Friday 27th August. Their second test will be completed whilst in school during the first week of term. These arrangements mean we can start the academic year without a stagger and maintain our planned term dates. We will send out specific dates for year groups next week. I must emphasise though, that these plans are always subject to change and there is considerable lobbying going on, on behalf of schools, to refine the government's expectations for Covid testing at the start of the next school year. I hope to bring you as much clarity as I can in my final communication of this academic year, late next week.
In my end of term letter to you next week I will also outline the 'Building Back Better' arrangements. This will involve explaining which systems will be retained in school in 2021-22, which systems will revert back to pre-pandemic arrangements, and which systems will become a hybrid. One element that is highly likely to remain is the arrangements for students wearing PE kit on the days they have PE lessons. However, the standard of PE kit needs to improve as this has deteriorated recently as some students have brought in non-UCC items of clothing to wear. We are going to be launching a new PE kit in September 2022, which is over a year away, but we want to give families plenty of notice about this change. The new kit will be available to buy at a later point in 2021-22, ready for the start of 2022-23. We will support families who qualify for pupil premium funding in purchasing the compulsory items. We have had some samples on display in school this week and students have been very positive about the new kit, which is much more suited to sport and physical activity than the current one. I will work with the student council throughout the autumn term to gauge their opinions before we make final decisions. With regard to the main school uniform, the feedback we recently received from parents was very useful to us and we are using this to help shape our decisions about the future of the UCC uniform. The earliest we will make any changes to the main school uniform will be September 2023, so there will be plenty of time to plan any adaptations carefully.
Next week is a busy one in school; Monday and Tuesday are normal lessons, Wednesday is ACE day, Thursday is sports day (students should wear PE kit, House colours, or normal uniform) and Friday is a 1pm finish with our end of year celebration assemblies happening virtually.
Finally, I want to praise our incredible Year 10 Sports Leaders. I received an email from Chris Thomas, Active Rutland Manager, who was delighted with their contributions to a recent event:
Dear Mr Solly and Mr Rowan
I just wanted to write to say how fantastic the sports leaders were again tonight and also last Thursday. It's been nearly 2 years since we last did anything with this group of leaders and it's as if there's been no gap. They just stepped straight into their roles and took them on without any question or query and went about their roles with the maturity and effectiveness of highly trained leaders, it was so great to see and equally so comforting for me to know I can leave them with their particular roles and not have to worry about them or keep checking on them.
I hope you have a great weekend.
Mr B Solly.