Y11 - Last Day Arrangements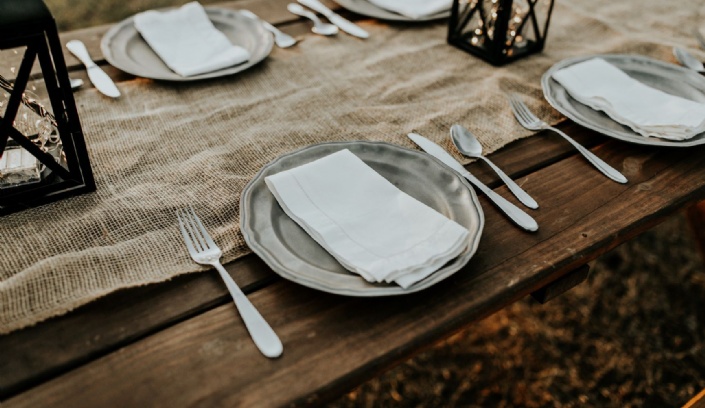 Please see details below about the arrangements for Y11 last day...
Dear parents and carers
We are fast approaching the conclusion of GCSE assessments for Year 11, with less than 2 weeks left of this half-term. I have been tremendously impressed with the attitude and effort of our Year 11 cohort; they have shown resilience, adaptability and optimism throughout the past 2 years and I know they have worked tenaciously in the most trying of circumstances. I am very proud of how they have responded to the numerous challenges they have faced, and I am very confident they will achieve the grades they deserve, to progress successfully onto their chosen post-16 pathway.
The final day for most of our Year 11 students will be on Thursday 27th May. The timetable below outlines the arrangements:
Period 1: Option C assessment (Citizenship, RS)
Period 2: Normal lessons
Period 3: Physics assessment
Period 4: Sit down lunch in the dining room - roast dinner provided free of charge (booking required - please see details below)
Lunch - normal arrangements in the Year 11 lunch zone / field
Period 5: Leavers assembly by Mr Sievewright
A small number of Year 11 students will be in school on Friday 28th May for a German assessment.
After the half term break, for 2 weeks, we will have a computer room available each day for Year 11 to access the Year 12 preparation materials we have collated, or to access the careers/work experience materials on our website. This service will only be available by booking in advance if there is no suitable provision at home for students to access these materials. We will also offer bookable 1-1 appointments for Year 11 to meet with specific staff for wellbeing conversations or career advice.
Thank you for supporting your child throughout this time and for your continued support of UCC.
Yours faithfully
Mr Solly
Yr11 Leavers Lunch (free) - booking required
Please follow the link to place the order. The form will close at 8am on Monday 24th May 2021: Yr11 Leavers lunch booking form
If you have any queries please contact: studentservices@ucc.rutland.sch.uk