Y6 Summer School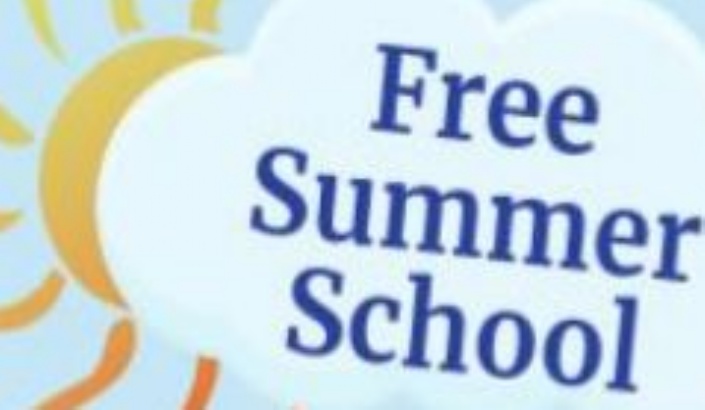 Please see details about the Summer School we are running for Y6 students that will be starting with us
We are delighted to be able to offer our incoming year 7 students the opportunity to come and join us for a free UCC summer school running between Monday 26th July to Friday 30th July. Students are welcome to attend for the whole week or just a few days. It will run between 9am and 3pm with early drop off available from 8.30am each day if required. A free lunch will also be provided for all students.
This is a great chance for students to familiarise themselves further with UCC after their initial transition days, to re-connect with other students and to meet some more of the UCC staff. There will be a range of subjects on offer to help boost learning as well as wide choice of enrichment activities such as sports, drama, art, dance and cooking. Please see attached flyer for more details.
It would be lovely to get as many new students as possible attending this, but please don't worry if your child is unable to attend - all of our usual carefully planned transition activities will still take place during our KS2-3 transition days next half-term.
If you would like to book your child onto the summer school, please do so by Thursday 10th June 3pm using this link: Summer School Booking Form
If you would like to know more about the Department for Education's focus this year on summer schools, then further information can be found in this blog: Everything you need to know about summer schools