Resilient Rutland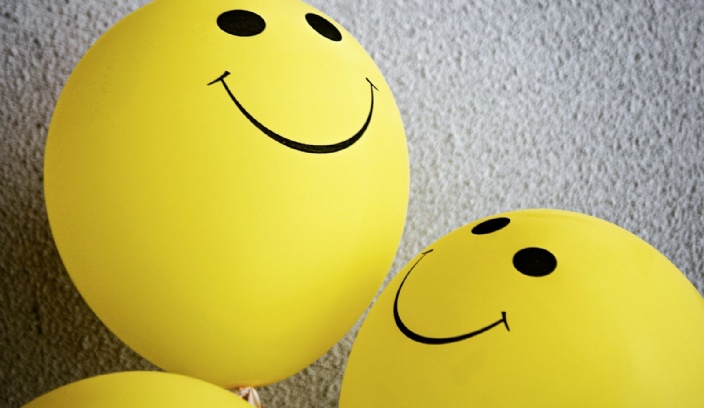 Please see attached a flyer from Resilient Rutland
Earlier in the week Mr Rhodes sent home the Resilient Rutland Parent, Carer and Family Support Offer. Resilient Rutland continue to be an enormous support to young people in Rutland at a time when they need it the most. The offer has now been extended to support families.
If you continue to be concerned about a young person's mental health and well-being, then I would like to recommend the package as a one-stop for the support available to support you.
The professional webinars led by Dr Pooky Knightsmith were commissioned by Resilient Rutland addressing the needs most prevalent in Rutland. Dr Pooky is a leading expert on Mental Health and Well-Being and the webinars are truly inspirational and a source of great advice. They are accessible via the link on the flyer.