Rapid Test Team Opportunities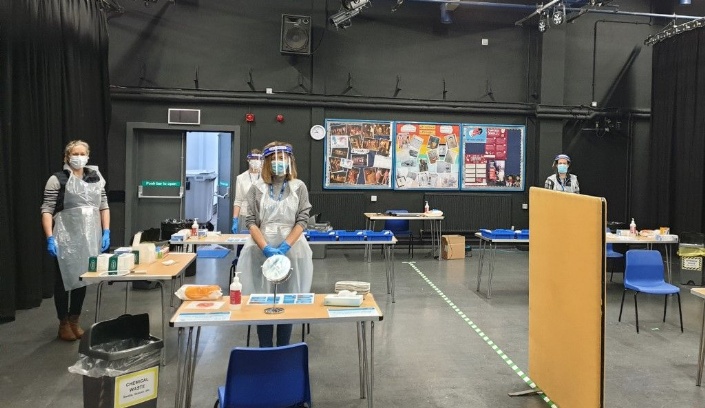 Please see some new opportunities to join the rapid test team...
We are looking to recruit more volunteers to assist in the mass testing of our staff and pupils on our return to school. Please see all details below (and in the attachment at the bottom of the page, should you wish to print it out)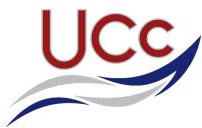 Volunteer opportunities at UCC for our Rapid Testing Team
Due to the roll out of Rapid COVID-19 testing to allow the safe return of all students, Uppingham Community College is looking to increase the capacity of our Rapid Testing Team.
Your role would be to assist in handing out and securing COVID-19 test kits to students and staff members. Flexible shifts would be offered, typically between the times of 8.30am – 3.30pm.
WE ARE LOOKING FOR VOLUNTEERS FOR A 2 WEEK PERIOD BETWEEN
MONDAY MARCH 8th – FRIDAY MARCH 19th
Successful applicants will be required to undergo an enhanced DBS and barred list check.
We seek applicants with the following:
Experience working with members of the public or young people
Good interpersonal skills and a supportive nature
Ability to physically stand for several hours
Commitment to the work and adhere to the strict guidelines and procedures required
You must be over 18 and in general good health with no symptoms of COVID-19, nor must anyone in your household.
For your own health and safety you must not be classified, or live with anyone classified, as belonging to any of the COVID-19 high-risk groups (clinically extremely vulnerable or clinically vulnerable – please check the link here for more details before applying: https://bit.ly/38WHXV1).
Full training will be given by UCC using NHS resources and the testing team will be supplied with the appropriate PPE.
Volunteer roles are temporary and there are full time and part time opportunities available (please see the next page for the types of roles that will be available)
Dates:
Applications: Please complete this form: https://bit.ly/3o6AbOM by 12pm on Friday 26th February 2021
Interviews: Interviews will be held virtually on Monday March 1st 2021
Required: The roles will begin from Monday March 8th 2021
Training: Training will be a blend of online and face to face training at UCC. The face to face training will be provided during Tuesday to Friday (2nd-5th March 2021)
--------------------------------------------------------------------------------------------------
Test Assistant:
Provides guidance and supervision to subjects on swabbing as requested. Collects completed swabs and pass them to the Processor. Ensures cleaning of swabbing bays.
Processor:
Prepares test sample for analysis, conducts processing of LFD and interprets result. Provides results to Results Recorder. Ensures cleaning of processing bays.