National Apprenticeships Week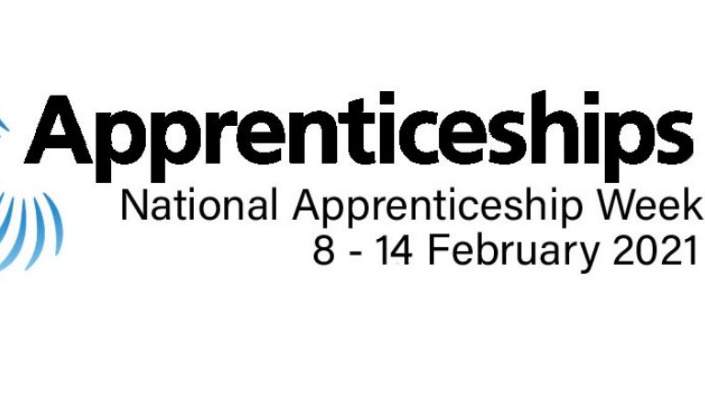 All next week, 8 - 14 February is National Apprenticeships Week - see more information below...
Next week is Apprenticeship Week. Apprenticeships have changed a lot in recent years and cover a vast range of careers.
Watch this video to find out more about real life apprentices
Why not have a go at this quiz to see what sort of apprentice you could be
There are lots of resources attached at the bottom of this page to help you consider what are the best options for you post-16. These include a student pack as well as how different subjects can link to apprenticeships. There are also current vacancies for local apprenticeships listed which you can apply for now with a start date of the summer after year 11.
Finally on Tuesday 9th February at 11.10am there will be a live assembly where you can hear more about apprenticeships. Register here and watch in your own time if it clashes with a live lesson: https://www.bigassembly.org/
If you think an apprenticeship might be a good option for you post-16 then do take the time to look through some of these resources. There's also lots more information available on https://amazingapprenticeships.com/