'Playwaze' - Sport App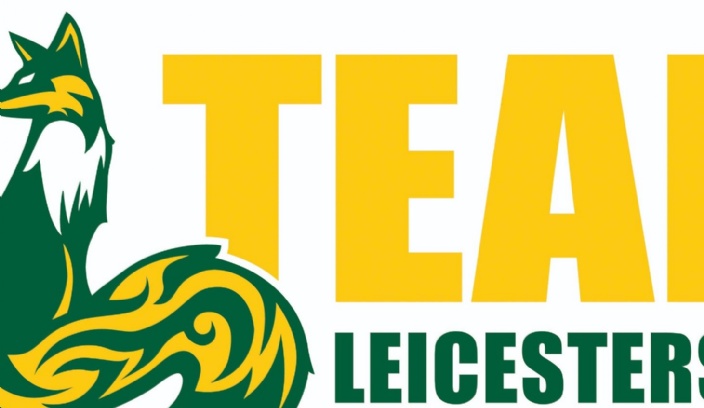 Please see some exciting news from the PE Department...
Leicestershire and Rutland Sport have developed a free app called 'Playwaze'. This allows students to take part in a range of exciting virtual challenges against each other and gives them the opportunity to remain active and engaged with sports skills. Have fun and there will be prizes for the leaders of each challenge at the end of this term.
To view the challenges visit:
https://www.lrsactiveschools.org/team-leicestershire/
To download the app visit:
https://playwaze.com/