URGENT NEWS - FIRE at UCC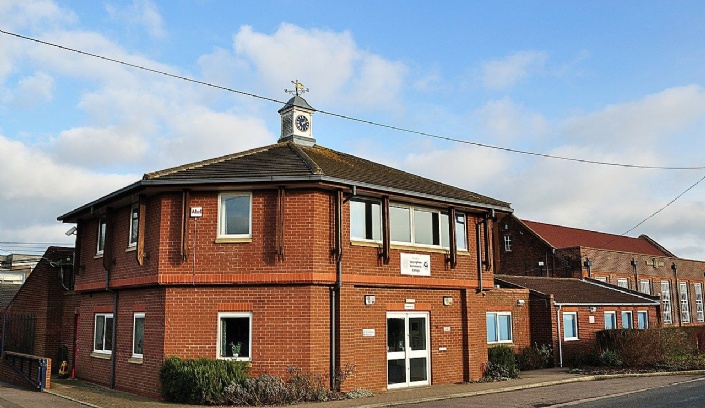 Please read the URGENT message from Mr Solly below:
You can view the news article that featured on BBC East Midlands News on 26/08/2020 at the bottom of this page.
Dear UCC students, parents and carers
It is with great regret I have to inform you that a significant fire occurred in the school in the early hours of this morning. The three story block has sustained significant damage caused by the fire and smoke, alongside damage caused by water and other methods used by fire fighters to tackle the blaze. Thankfully no one was hurt.
The full extent of the damage will be unknown until a full investigation can be completed.
This is very upsetting news for everyone associated with UCC and is a significant setback towards our plans for the reopening of our school.
The fire fighters were incredibly professional and efficient at tackling the fire and we will work with their investigation team over the coming days to assess the implications of this incident and how it will impact our reopening plans.
At this stage it is too early to speculate on how our plans will be affected, however when I have more information I will communicate with the whole school community as soon as I am able to.
Our staff training days on Thursday and Friday may be affected by this, as may our phased reopening for students which was planned from 1st September. Your patience and understanding is greatly appreciated whilst we work through these challenges and forge a new set of plans and arrangements that enable us to reopen UCC as soon as possible in a manner that ensures everyone's safety.
I would like to praise and thank Mr Berridge who responded instantly to the fire alarm and alerted the fire brigade, and also Mr Rootham, who was on site to support the emergency services.
Whilst this event is distressing for all involved, we are thankful that no one was hurt. Whatever challenges we face to repair the damage, we will collectively overcome them and get back to business as quickly as we can.
I will send our further communications over the next few days as the situation develops.
Yours faithfully
Mr B Solly