Parent Bulletin 17 July 2020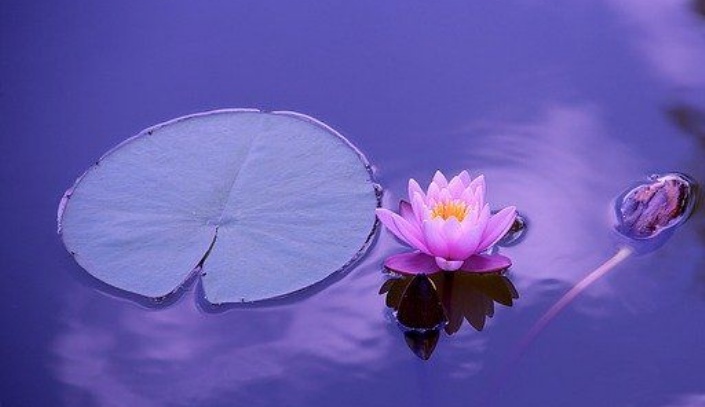 Please see the final bulletin, of this academic year, from Mr Solly below...
Dear parents and carers,
Today marks the end of an academic year like no other we have ever experienced. Everyone across the world has felt the effects of COVID-19 and we have all had to make sacrifices, compromises and major adjustments to the way we live. The education system has been disrupted by mass school closures and most young people have had to remain at home, engaging in online learning instead of attending school with their peers. For UCC staff, as teachers and parents ourselves, this has been hugely frustrating. I know that parents have had to juggle professional responsibilities with work, alongside their family/home responsibilities, whilst at the same time supporting their children with online learning. Families have had to deal with bereavement, many kinds of loss and real threats to their livelihoods. This whole experience has been an enormous juggling act and I know it has been extremely challenging for many people. I've said before in these newsletters and updates, there is no right or wrong way to deal with these dilemmas and challenges, everyone can just simply do the best they can for their family.
There is no doubt it has been a tough time, but I think it is important for us to focus on the positives and harness the benefits that have emerged from the global pandemic. I have seen kindness in abundance from our students and our school community. I have seen students develop high levels of independence and autonomy that will benefit them in years to come. I have also witnessed resilience and resolve from students and staff across Team UCC. There have been so many positives and it will be important for us to capitalise on these as we move into the new academic year.
I am determined to ensure our students return to high quality learning routines in September and I know we will quickly re-establish the excellent relationships that underpin our school culture and our success. I think that if we keep telling young people they are at risk of becoming the 'COVID-generation' then this may become a self fulfilling prophecy that could be extremely damaging to them. From a school perspective we will simply focus on teaching students really well and we will support them in their holistic development so they become young adults who are kind, respectful and honest. This is what we always strive for and in September the goal will be no different; our school values will drive our behaviours and we will continue to do our very best for your sons and daughters in all aspects of their education. The triangular partnership between school, students and parents will never have been more important and we will work hard to further strengthen this.
For the past four weeks we have delivered face to face lessons in school for Year 10. This has been a huge success and it has been wonderful having Year 10 back in school. Their approach to these lessons has been superb and I very much looking forward to seeing all students back at UCC in September. We are also very excited about welcoming our new Year 7 students to the UCC family.
I am proud of the way we have risen to recent challenges as a school community and I am very grateful for all the support we have received. I hope, over the summer, you are able to spend some quality family time together.
Take care and stay safe,
Mr Solly