Small Grants Fund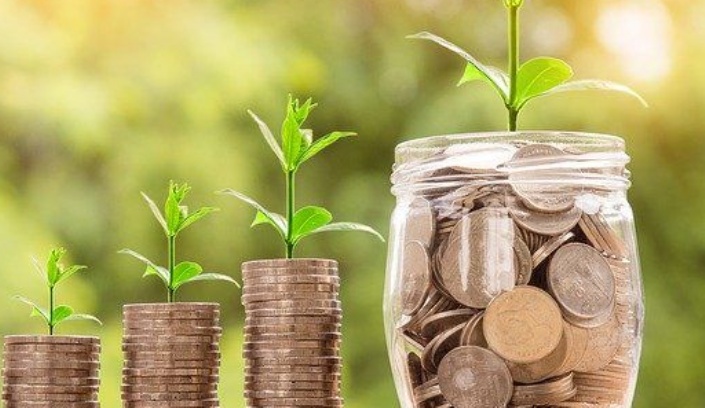 Please see a letter below from Rutland Youth Council...
Jules House
1 Cold Overton Road
Oakham
Rutland
LE15 6NT
Dear Sir/Madam,
We are writing to you, as the Rutland Youth Council, a group of young people that works to make Rutland the best it can be for other young people. We would like to inform you about a scheme we offer called the Small Grants Fund.
This is a scheme in which we offer up to £250 to young people aged 11-19 years old to fund equipment for sports they are keen on, instruments, equipment, transport or trips and many other things along these lines. The aim is to allow all young people in Rutland the opportunity to pursue a passion, complete their education or bring aid and benefit to others.
We are aware that your school/business may offer something similar to this. As such we would be grateful if you would promote our fund when you receive applications from young people who reside in Rutland alongside your own.
We believe that this would offer young people the best opportunity as it would give them the highest chance of pursuing their interests or participating in an activity that they wouldn't be able to do without financial support.
Especially at this moment in time, we would really appreciate your support in order to help raise awareness of the Small Grants Fund. We appreciate that this is a difficult time for young people across Rutland and some may really benefit from this opportunity.
Please do get in touch should you require any further information.
Thank you for your support.
Yours Faithfully
Rutland Youth Council Chair
The Rutland Youth Council