Parent Bulletin 26/06/20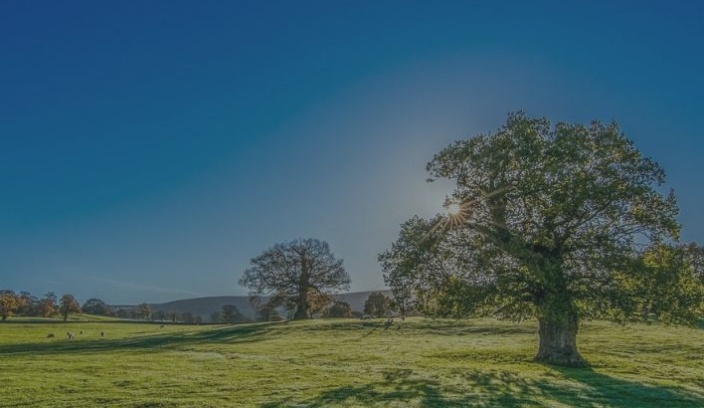 Please see the latest bulletin from Mr Solly below...
Dear parents and carers,
This week we welcomed back Year 10 students as the first step in our phased re-opening of UCC. It has been an absolute delight to see students back in school and interacting with staff. Everyone involved has been truly magnificent and we are looking forward to the next three weeks with Year 10 before the summer break.
This week the government announced that all students in all year groups will be fully back in school in September. We hope this will be possible as we want to get students back into learning routines in school. However, we are awaiting guidance and a comprehensive national plan for secondary schools so we can then make the necessary arrangements at UCC. I hope that schools receive this guidance soon as there are only a few weeks of the academic year remaining and I think it is important for us to communicate our plans with our community before the summer. We are currently working on a number of scenarios but our final plan will need to be informed by central guidance for schools. Please rest assured that I will publish details of our arrangements as soon as I am able to.
We continue to receive messages of support and thanks from our parent community and these really are appreciated. For many people this has been the most challenging period we have ever experienced and we will all have made compromises and sacrifices in many forms. The acts of kindness, generosity and thoughtfulness we have seen from members of our school community have been inspirational, especially when young people have been the catalysts.
I hope you are able to have an enjoyable weekend.
Take care and stay safe,
Mr Solly