Yr10 Lunches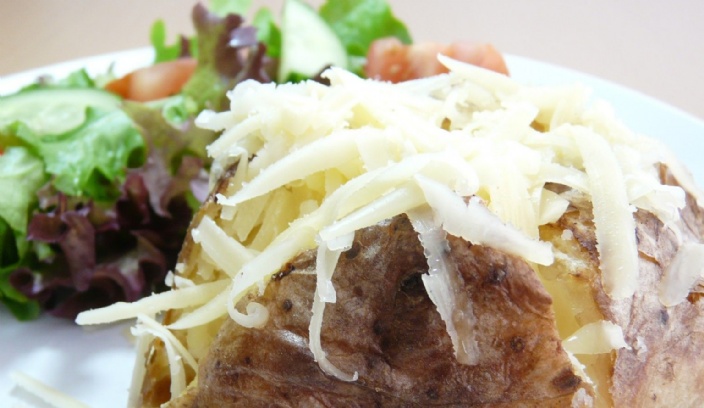 Please see message below regarding the process for ordering lunch for Yr10 students...
Year 10 Lunch orders
I hope you and your families are keeping safe and well.
Today, we welcomed our first cohort of Year 10 students back and it was a delight to see them again, enjoying time back in College.
As previously mentioned, during the next few weeks, students can pre-order a selection of food prepared by our catering team which will be delivered to classrooms. Food can be ordered for each specific day up until 9am. After this, the form will be available to place orders for the following day. This is a slight change to the previous arrangements but please be assured if you have submitted an order for food in advance of tomorrow, this has been noted.
Obviously, your child may bring packed lunch if they wish but the catering team have arranged for a varied selection of food to choose from. Please click on the following link to order bit.ly/2V87EvF