Message for Yr10 19/06/20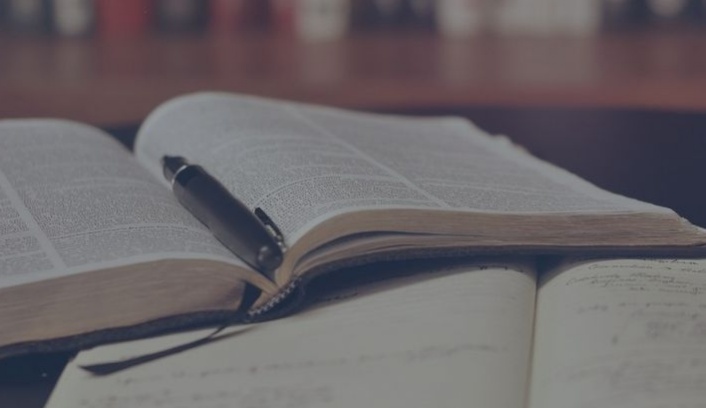 Please see the latest message from Mr Solly below...
Dear Year 10
We are very excited about you returning to school. 156 (86%) of you are coming back to school as part of these arrangements, which is remarkable. We are delighted that so many of you are returning. For those who do not yet feel ready, for whatever reason, the work will still continue to be set for you online and we hope to see you soon.
Please click here to watch a short presentation about the arrangements for your phased return to UCC.
Here are a number of additional reminders that are not included in the video:
Bring in your exercise books for English, Maths, Biology, Chemistry and Physics if you have them and you have space left to work in them. If you don't have them, or they are full, don't worry, you will be given an exercise book to complete work in.

Bring a pencil case with pen, pencil, ruler, rubber, calculator - we cannot lend out equipment.

Bring sunscreen because if weather is good we will go outside for lunch.

Bring your own tissues if you suffer from hayfever.
I hope you have a good weekend and I look forward to seeing you next week.
Kind regards
Mr Solly