Yr11 Class of 2020 Yearbook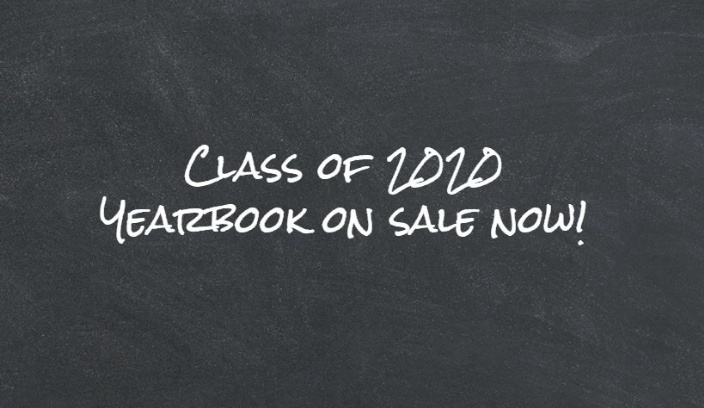 Please see more details regarding the Yr11 Yearbook
We are delighted to be writing to you to offer you the opportunity to purchase a Class of 2020 Yearbook for your child.
The yearbook will include a year 7 and year 11 school photograph of each student along with their memories and comments on their time at UCC. Additional material from tutors, school leaders and collages of photographs submitted by the students will also be included. The finished book is sure to bring back many happy memories for years to come and is the perfect way of capturing the priceless moments from the school years that have flown by so quickly.
If you have not completed your entry for the yearbook, please email Mr English on the link below - who will assist you in getting your entry finished: Mr English
Students and parents can now purchase a Yearbook at a cost of £16. It is essential that their orders are placed in plenty of time so that they don't miss out as there will only be one print run. The deadline for placing orders is Sunday 5 July 2020. We intend for the yearbooks to be available for collection from school by GCSE results day Thursday 20 August 2020.
Please place your order on Wisepay before Sunday 5 July 2020, please note the minimum order is 80. If we do not reach this level of orders, any money paid will be refunded.
For full details, please find a copy of the letter attached at the bottom of this page.