Yr 11 - Post 16 Evening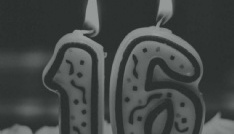 Please read more about our Post 16 evening on 2 October...
Team UCC will be holding a 16+ Information Evening for Year 11 students and their parents on Tuesday 2 October between 7:00 - 9:00pm. The evening will be held in the drama studio, exhibition area, community lounge and Languages department.
This will be an informal evening with the aim of presenting information to you about the different options available to students when they leave UCC in June 2019. You are welcome to come any time between 7:00pm and 9:00pm.
There will be representatives from local colleges, schools and apprenticeships who will be available to answer any queries.
We look forward to seeing as many students and parents as possible at the event.