UCC1, 2, 3 School Buses 2020/21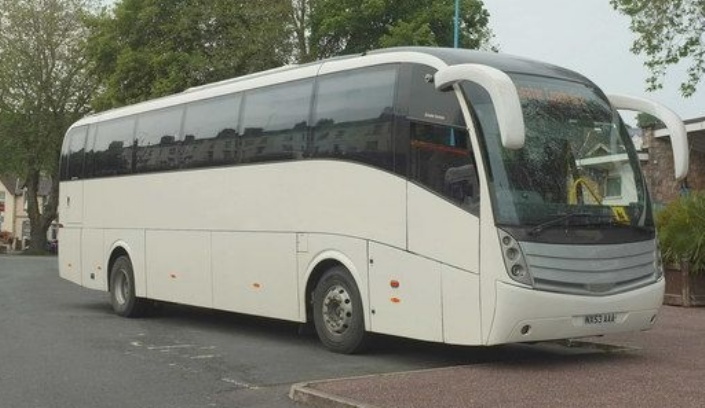 Please see more information regarding the UCC1, 2 and 3 buses for the next academic year attached..
Please find attached a copy of the email that has been sent to parents today regarding the UCC1, 2 & 3 school buses for 2020/21. You will also find a DRAFT copy of the three routes and timetables attached below...
Please note all of these services are extremely popular, oversubscribed and as places are limited; will be allocated on a first come, first served basis
Key dates:
The registration process will open on Friday 22 May at 5:00pm and close on Friday 10 June 2020
Please note the timetable has been revised - and the latest edition is attached (23/03/2020)