Bulletin from Mr Solly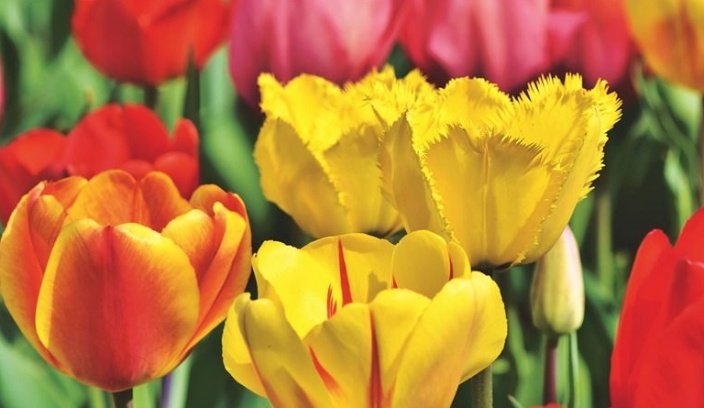 Please see the latest bulletin from Mr Solly below...
Dear parents and carers,
I hope this bulletin finds you and your families safe and well.
We have reached the end of the second full week of national school closures and this also officially marks the end of the spring term for us at UCC. I am sure everyone in society is still adapting to new ways of working and living and I really appreciate how challenging it is to keep all the plates spinning at home. As I said last week, I am sure you are all doing an amazing job in keeping households running and your families safe, whilst balancing all the other demands on your time and resources. If you require any support during this challenging period, we can offer help via the local food bank vouchers - please email Kirstie Croote; croote_k@ucc.rutland.sch.uk for further details.
We will not be setting work for students to complete over the Easter break; we want them to have a good rest from school work. However, if your sons and daughters want to engage with some activities we have published a plethora of opportunities to access online over the past fortnight – just check out our social media pages for the details.
Ofqual published guidance today on how exam results will be administered. We are going to be processing this information over the next few days and we will be working with our heads of department and teachers after Easter on how this will work at UCC. I would recommend that parents of Year 11 read through this guidance with their son/daughter. However, here are the main points:
Teachers will say what grade each candidate would likely have achieved in the summer, taking into account as much evidence as possible
For each subject, every candidate being suggested a grade has to then be ranked against all other students being suggested for the same grade (e.g. for students who we submit a grade 5 for in maths, we have to rank each of them with the most secure 5 at the top down to the least secure / closest to a 4 at the bottom).
Schools will have to submit this by 29 May
Schools must not reveal the teacher assessed grades to students or parents.
Results will be out at least by the normal date, if not slightly earlier
Students will be able appeal, and will be able to sit the exams at their earliest possibility if they're unhappy with the grade given.
Mr Anderson has sent out three separate surveys today to teachers, parents and students to evaluate how these first two weeks of remote teaching have gone. We really value feedback from all parties and we will analyse this over Easter and adapt our approaches based on this feedback if we need to. I have already read some fantastic comments from parents and some very constructive suggestions on what else we could explore to further enhance our offer.
I hope you are able to enjoy a safe and happy Easter with your family.
Yours faithfully,
Mr B Solly