Yr9 Immunisations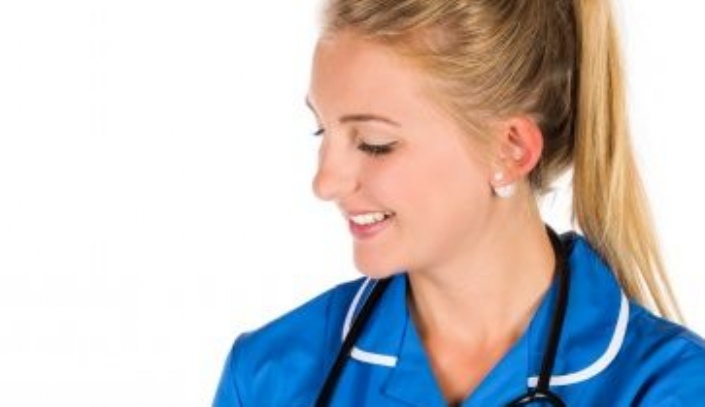 Information regarding the Yr9 Immunisations on Monday 24 February
Thank you to all those Yr9 parents that have already signed up to the teenage booster and meningitis vaccines. For those of you that are still to complete the online form - please download the letter that is attached at the bottom of this page and click on the link.
Please note that we require a form completing whether it is a yes or no response.
Many thanks for your cooperation.