Social Media Usage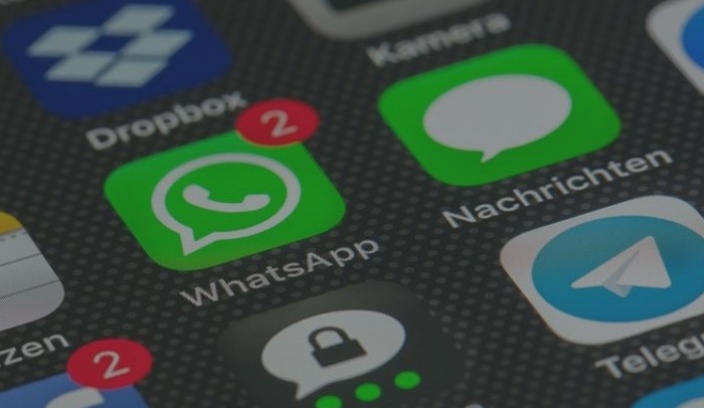 Please find below some helpful suggestions when educating your child about accessing apps and websites.
Do not join any social networking sites if they are below the permitted age (13 for most sites including Tik Tok and Instagram, 16 for WhatsApp)
Tell a parent if you are using the sites, and when you are online.
Be aware how to report abuse and inappropriate content.
Do not access social media on school devices, or on their own devices whilst at school.
Make sure all comments are appropriate and kind (including in private messages) when commenting about others.
For more useful information on the positive and negative impact of social media please click on the attached poster below: