Important - School Buses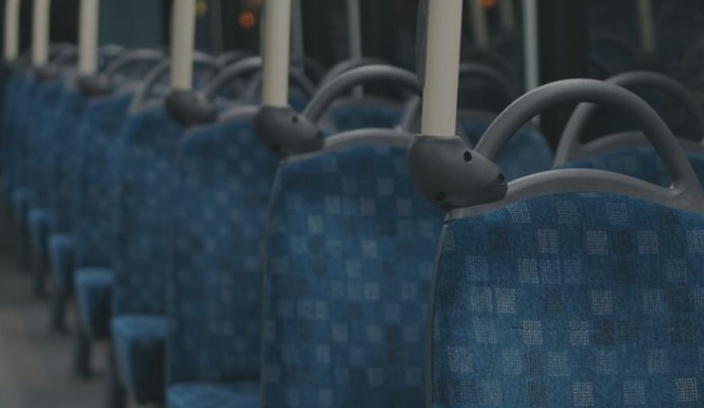 Please see more information about the deadline for the UCC 1, 2, 3 buses...
Thank you to all those parents that have already paid the deposit and returned the reply slip.
For those yet to do so, please be advised that the deadline for the £50 deposit and reply slips for the UCC 1, 2 and 3 buses is due on or before Friday 5 July. Any delay in getting either the payment, or the reply slip to the finance department before this date may mean that a place on the bus cannot be guaranteed.