Extra-Curricular Diary w/c 01 July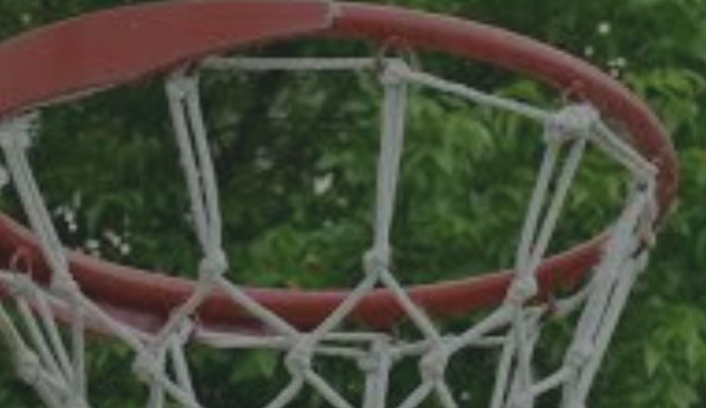 Please see the Extra-Curricular diary for next week....
The diary for next week is below...
If your child has signed up to do an after-school club - please can you encourage them to attend, in previous weeks we have not had enough players turn up to enable them to play Softball - as a minimum number is required. The right number of people signed up to do the activity - but they are not all attending.
If your child is interested in trying Softball - please let Student Services know.
DAY

ACTIVITY

STAFF

TIME

MONDAY

1st

Table Tennis Club

Mr Arthur

3:10pm-4:10pm

Tennis Club

Mr Bourne

3:15pm-4:30pm

Softball Club

Mr Rowan

3:15pm-4:30pm

TUESDAY

2nd

UCC SPORTS DAY- Years 7-10

ALL STAFF

8:55-3:10pm

WEDNESDAY

3rd

Squash Club- Uppingham School Sports Centre

Joe Green

4:00pm-5:00pm

Fitness Club

Miss Craven

3:15pm- 4:15pm

Cipher Club

Mr English

3:10pm-4:10pm

Netball Club

Miss Hodgson

3:15pm-4:30pm

THURSDAY

4th

Contemporary Dance

Miss Twose

3:10pm-4:10pm

UCC Dance Crew

Miss Twose

4:10pm-5:10pm

FRIDAY

5th

Fencing Club

Mr Sharp

3:10pm-4:40pm