Activity Day - 17 July 2019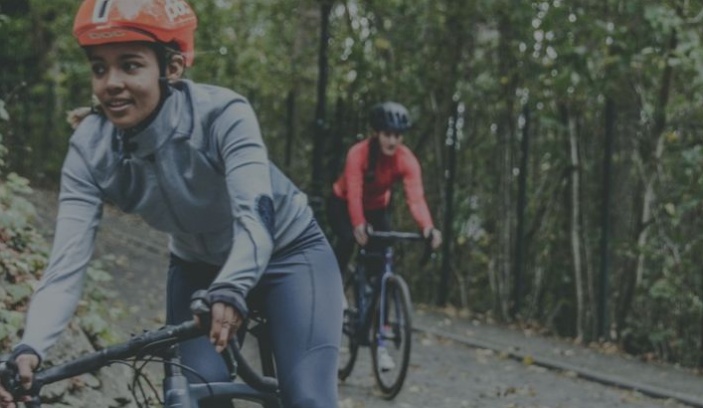 Please see all information about Activity Day, Wednesday 17 July...
UCC Activity Day – Y7, Y8 and Y9
Wednesday 17th July 2019
July activity day is an opportunity for students to have a fun day in the last week of term! We have organised a wide variety of trips and activities that students can participate in. For ALL trips/activities (even those that are free and onsite) students need to be booked on via Wisepay.
Please see the attached document 'Student Booklet' for all activities on offer.
What to do:
Students can choose:
1 ALL DAY Activity OR 1 MORNING AND 1 AFTERNOON Activity
(a different activity will be required for morning and afternoon)
Please make sure you can fulfil all the criteria of the trip/activity eg: Own bike for cycling/transport required.
BOOKINGS OPEN ON WISEPAY (CLUBS/ACTIVITIES TAB): TUESDAY 18th JUNE 2019 from 6pm
BOOKINGS WILL BE AVAILABLE ON A FIRST COME FIRST SERVED BASIS
DEADLINE FOR BOOKING: SUNDAY 30th JUNE 2019
If you are unable to book using Wisepay, please contact Student Services to discuss an alternative means of booking immediately. Any delay could result in your child not getting a place.
Activities with cost:
If insufficient contributions are forthcoming activities may have to be cancelled. We cannot guarantee a refund if a student does not attend for any reason, once a place is confirmed. We would remind students that an excellent standard of behaviour will be expected at all times as they are representing UCC. We reserve the right to refuse students' participation in activities due to poor behaviour, poor attendance or Health & Safety concerns.
Please note: You will have given your consent for off-site activities via our Consent Form. Contact/medical information for your child will be taken from our student database. It is parents' responsibility, and of vital importance that the College is notified immediately of ANY changes to the information we hold as this may be used in the case of an emergency.
Please see all activities on offer in the attached document 'Student Booklet'