Condover Hall - Netball Trip 2020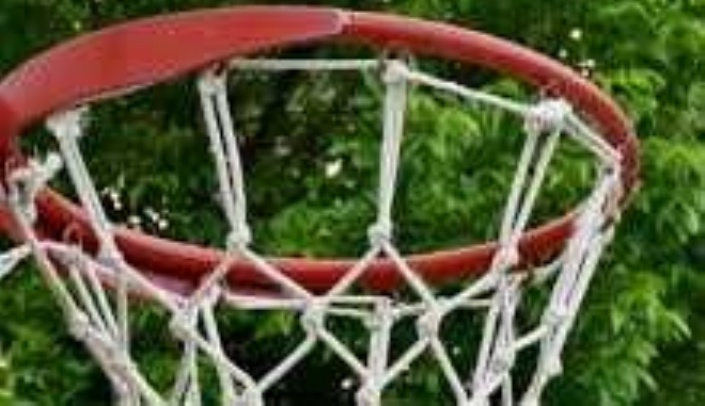 Please see more details about this popular trip...
Dates: Friday 15 May - Sunday 17 May 2020
Total cost: £177 per student
Costs to include a sweatshirt:
Deposit: £50 by 20 June 2019
Instalment £63.50 by 30 September 2019
Final payment £63.50 by 31 January 2020
You can pay as little and as often as you like, but the minimum payment must be paid by each of the above due dates.
Places available: 50 In the event of oversubscription, names will be pulled from a hat after the deadline date of 20 June 2019.
Please book on via Wisepay, our online booking and payment system in order to reserve a place. If you are unable to book using this service, please contact Student Services to discuss an alternative means of booking before the deadline date above. Any delay could result in your child not getting a place.
Condover is a Grade 1 Elizabethan Mansion. The Centre itself was built in 1586. Set in 78 acres of fantastic countryside and gardens the girls will experience history, beautiful countryside and state of the art activities during their stay. The accommodation comprises 8 different accommodation blocks being single, double and triple story. There are between 2 – 10 beds per dorm. These dorms are patrolled at all times throughout the night and we will be close by if attention is required.
On arrival an instructor will be there to welcome us and will explain all site rules and safety procedures. Dinner will be served in the evening and there will be evening entertainment and activities for the girls to take part in.
On the Saturday breakfast, lunch and dinner will be provided and the netball tournament starts! This will continue into Sunday including breakfast, lunch and a presentation. During the time there other activities will be on offer including: abseiling, climbing wall, high ropes, low ropes, trapeze, laser maze, grid of stones, gladiator wall race, team challenge activities, body zorbing, tunnelling and archery.