School Buses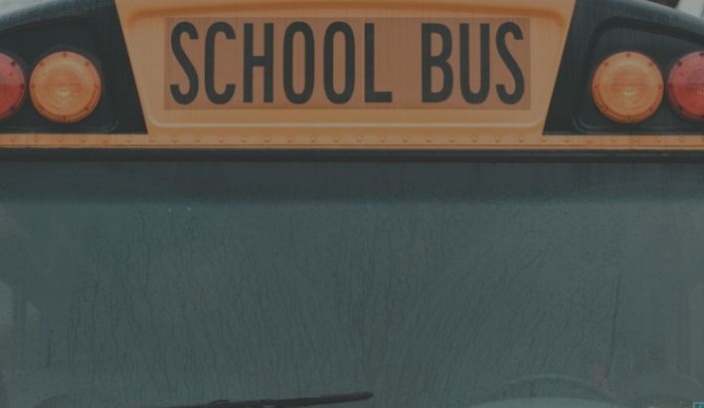 Important information regarding the UCC buses has gone home today...
Bus Permit 2019-20
In preparation for the new academic year, we are starting the process of allocating seats on the three bus services operated by the College: UCC1, UCC2 and UCC3.
A copy of the bus routes and timetable (subject to change) is attached for your information.
All of these services are extremely popular and as places are limited; will be allocated on a first come, first served basis. Any requests for permits to be used on specific days only, will only be considered if there is capacity on the bus. Please detail any special requirements on the return slip or in the appropriate section on the form if completing online.
If you require a place for your son/daughter on any of these services from September 2019 please register your interest by completing the form which can be accessed by clicking on this link: https://bit.ly/2I73bkk . The registration process will open at 9am on Friday 26th April. Please note that this applies to all students - even those already using the service.
Alternatively, you can print out the attached letter and complete and return the slip below to the Finance Department.
You need to submit a request for each child requiring a permit and all responses must be received by Friday 17th May 2019. A place will NOT be allocated (subject to availability) unless you have registered an interest by this date.
The cost for the new academic year will be confirmed once accurate numbers are known but are expected to be between £650.00 and £710.00.
A further letter will be sent after the May half term break to confirm if a place has been allocated. Confirmation of your acceptance will be required along with a non-refundable deposit of £50 per child to secure your child's bus permit. This will need to be returned to the Finance Department no later than 5th July 2019.
The College preferred method of payment is via its online payment service, Wise Pay, and a discount of 5% is offered to those who wish to pay for their permit in full before 30 September 2019. Alternatively, payment may be made in six equal monthly instalments commencing on 2 September 2019 through to 3rd February 2020. The College reserves the right to immediately withdraw the travel permit should payments not be received or kept up to date.
If you have any further queries please do not hesitate to contact the Finance Department either via email finance@ucc.rutland.sch.uk or call 01572 823631.